First Look: Perry the Platypus Returns in Disney XD's 'The O.W.C.A. Files' (VIDEO)
https://player.waywire.com/?id=J7SHGR1MP1QMR39J
Where's Perry? Back on Disney XD with a new special.
Phineas and Ferb may be over, but Perry the Platypus is on to his next adventure. Perry and the O.W.C.A. (that's the Organization Without a Cool Acronym, if you're unfamiliar with the world of Phineas) are the stars of The O.W.C.A. Files, an hour-long special set to air Monday, Nov. 9 at 7:30/6:30c on Disney XD.
Perry–code name "Agent P"–is on the case with his fellow animal agents after Professor Parenthesis, an evil mastermind from Major Monogram's past, launches an attack. When Parenthesis (voiced by Paul Reubens) incapacitates the animal agents with robotic fleas, Agent P must save the day. (Also helping him save the day: The newly rehabilitated Dr. Heinz Doofenshmirtz.)
JK Simmons, Josh Gad and Stephen Root also guest star.
RELATED: As Phineas and Ferb Says Goodbye, a Sneak Peek at The O.W.C.A. Files
Watch an exclusive clip from the special above.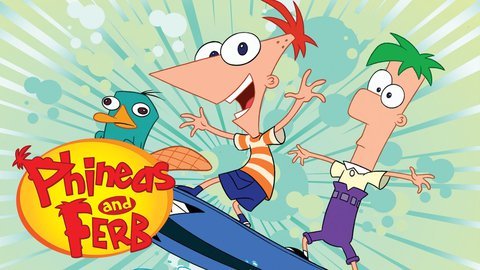 Powered by