Donald Trump: 'SNL' Originally Asked Me to Appear in 1 Sketch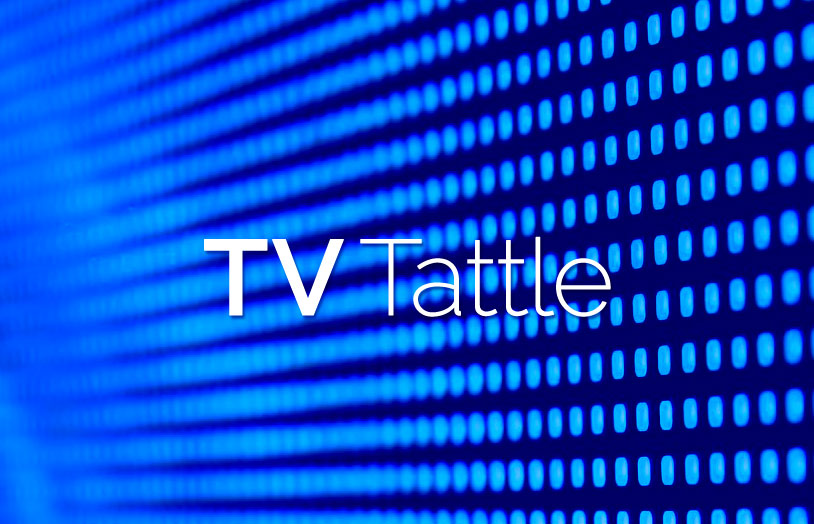 "It started off as a skit, and I said 'Alright, I'll do it,'" Trump said this morning on CNN. But Lorne Michaels talked him into hosting an entire. Says Trump: "When they took it up to Lorne Michaels – who's an amazing guy, he's run Saturday Night Live brilliantly for many years and he's a friend of mine – he said, 'Well wait a minute, he'll do the skit. Will he do the whole thing?'" PLUS: Trump to begin buying TV ads for his campaign.
"Like everyone else," says Daniel D'Addario, "they're playing a volume game, trying to entice as many subscribers as they reasonably can. The primary difference between HBO and streaming-service competitors? With decades' worth of Emmy wins and banked prestige, they have enough clout to ensure that the second act in a career as storied as Stewart's won't feel like a comedown. Even when you're trying to make snackable online content for millennials, sometimes old-TV values still matter." PLUS: Will non-subscribers be able to access Stewart's content?, and introducing OTOY, the company behind Stewart's HBO short-form projects.
Responding to rumors that they're dating, Stefani tells Ryan Seacrest: "I think that NBC did that. Two divorced people at the same time."
Says Les Moonves: "All Access will put out original content and knowing the loyalty of Star Trek fans, this will boost it. … There's about a billion channels out there and because of Star Trek, people will know what All Access is about." PLUS: Can the new Star Trek survive in a Peak TV world?, and CBS isn't risking much money on the new Trek because it'll be a hot international seller.
The Bryan Cranston-produced drama starring Giovanni Ribisi will premiere in 2016.
The Iowa GOP refused to allow a Daily Show crew to attend its Growth and Opportunity Party because "we were afraid they were going to make fun of Iowa."
Neil Nitin Mukesh is expected to play a "royal" in Season 6. PLUS: Sean Bean weighs in on Jon Snow's fate, and Emilia Clarke is the new face of Dior.
Ferrer is joining the Showtime revival in previous role as FBI Agent Albert Rosenfield.
Gyllenhaal was spotted filming the David Simon series this week on the streets of NYC.
In making her announcement, the former TLC star says the new reality show will premiere on a yet-to-be-announced network in December: "It will not be Here Comes Honey Boo Boo kind of thing but it will be reality TV and it will be real and unscripted like we have always ever been."
Watch the promo for the second half of Season 5.
Franken says he still visits Studio 8H, but he won't appear on camera again until "I'm elderly."
His Magic Mirror character will return for the ABC drama's 100th episode.

Jimmy Fallon performs an all-clucking version of Ironic with Alanis Morissette and Meghan Trainor
Watch them all dressed up in chicken costumes.
Kimmel had his writer's home transformed into a haunted house.
Stefan Petrucha's best-selling book about a dead police detective who's brought back to life is set to be adapted by CBS.

Tim Gunn admits: "I hated Season 14" of Project Runway
"I hated it," he says. "I felt that other than a couple of designers, they weren't working up to their potential. The whole thing was lackluster."
The first episode of the futuristic mystery drama will be available early on a number of platforms.
Or is it the slowest murder mystery?
Melissa McCarthy isn't expected to sign on for the Netflix revival, so why not hire the original actress to play Sookie — Alex Borstein? PLUS: Why Rory Gilmore was not a good role model.
The reality dating show will have Ray J driving a single around in an SUV in hopes of finding a love connection.
See Mann's past life playing in various San Francisco Bay Area bands.
It's part of the new Lego Dimensions Doctor Who game.
So far, says David Berry, The Muppets "seems like a show built around trying to find a way to use a property in the Disney stable rather than one that has any reason to exist on its own." PLUS: Chelsea Handler to visit The Muppets.