'Twin Peaks' Revival Won't Premiere Until 2017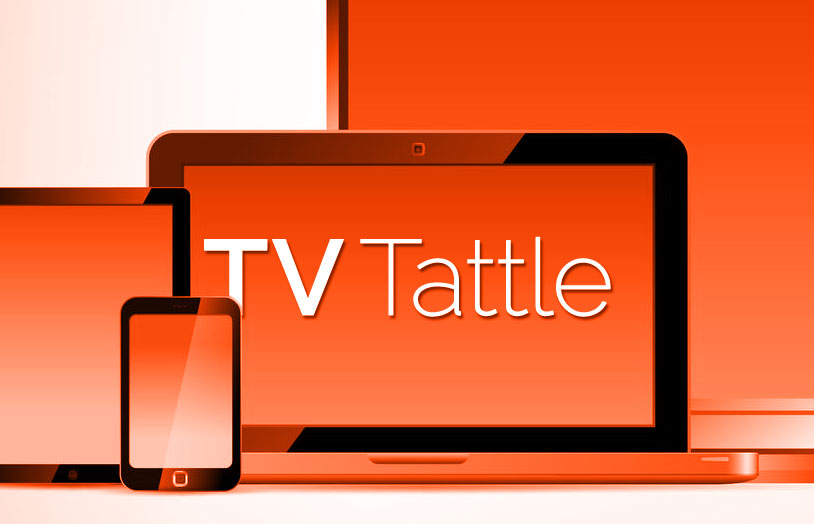 CBS and Showtime boss Les Moonves confirmed the 2017 premiere during an earnings call. The rebooted series originally eyed a 2016 debut.
Spencer was accused of sitting on Trump's lap in a photo she posted on Instagram, a picture that led many of her Instagram commenters to react with disgust. She later added this message to the photo: "Let's clear this up – I'm standing next to Donald Trump. Said a quick hello and welcomed him to the GMA studio for first time since he announced his candidacy."
"We'll do a good job and it's going to be a fantastic show and we're going to have a lot of fun," Trump said at a news conference this morning. PLUS: Why Trump should never have been asked to host, and Trump says NBC couldn't resist his "fantastic" ratings.
Robert and Michelle King will write a biopic of the Screw magazine founder.
That's why Reed Hastings is trying to "expand significantly" the number of shows his company is making. "There's a lot more food than ever before," he says. "We have a lot of choice, but if you do great content, you'll find great viewers."
The "swamp-hued" cardigan the Nirvana singer wore during the legendary performance can be yours for at least $20,000.
You'll have to check it out on Starz's streaming service, Starz Play.
The Ally McBeal alum will recur as a mystery man known as "The Distinguished Gentleman."
CW has released a promo for Monday's episode featuring the pop star.
Jessie Spano's caffeine-pill addiction was revealed in this episode that had Elizabeth Berkley singing "I'm So Excited."
John Francis Daley co-directed this year's Vacation reboot, and filmed a cameo with Samm Levine and Martin Starr set at Burning Man.
The charity special will return for a second year in May.
Here are some of the best sketches from David Cross and Bob Odenkirk's HBO sketch-comedy show, which premiered on Nov. 3, 1995.