Meet the Power Players Elevating 'The Art of More'
A picture may be worth a thousand words, but given we have only about 300, here's a primer on the characters inhabiting Crackle's art-auction house drama.
Sam Brukner (Dennis Quaid)
Quaid jokes that his New York City-based, blustery real-estate man is "based on nobody we know who does that," but the billionaire's love of hot properties is clearly trumped by his passion for power. "He has a lust for money, collecting art and collecting people." They include…
Roxanna Whitman (Kate Bosworth)
"She works at one of the major auction houses and is constantly trying to prove herself and become more powerful," explains Bosworth, whose überstylish character is not above playing dirty. "She has to make some desperate choices to get where she wants."
Graham Connor (Christian Cooke)
A PTSD-afflicted war vet with a knack for procuring forbidden objets d'art, Cooke sees Graham as "operating in the gray." Graham finds his position at Roxanna's rival company—and possibly his life—in jeopardy after someone from the past "backs him into a corner, forcing him down the rabbit hole of corruption."
Arthur Davenport (Cary Elwes)
Graham's mentor collects illegal art, but the Princess Bride star doesn't see his well-heeled Manhattanite as, well, a heel. "There's a wonderful mentor friendship going on here between them," Elwes says.
The Art of More, Series premiere, Thursday, Nov. 19, Crackle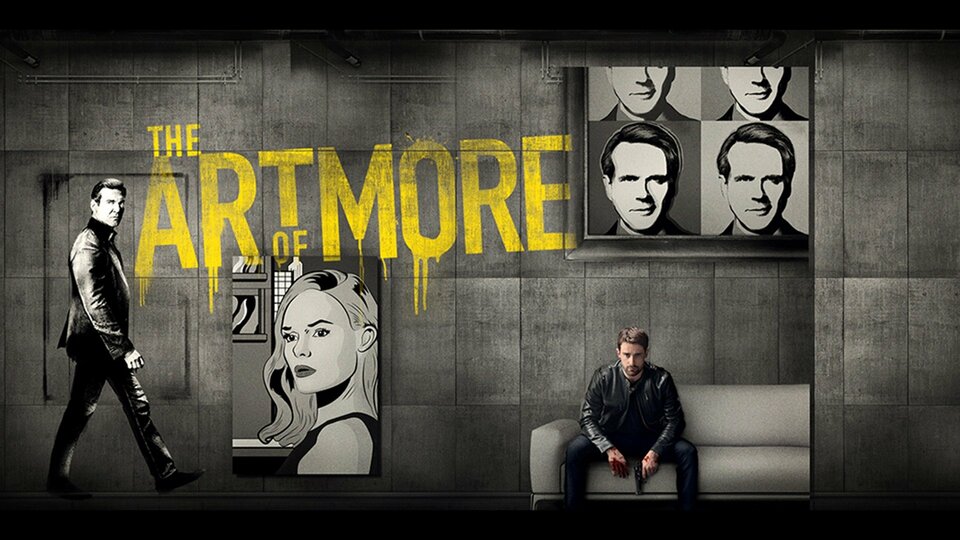 Powered by