'Jimmy Kimmel Live' to Devote an Entire Show to 'Star Wars: The Force Awakens'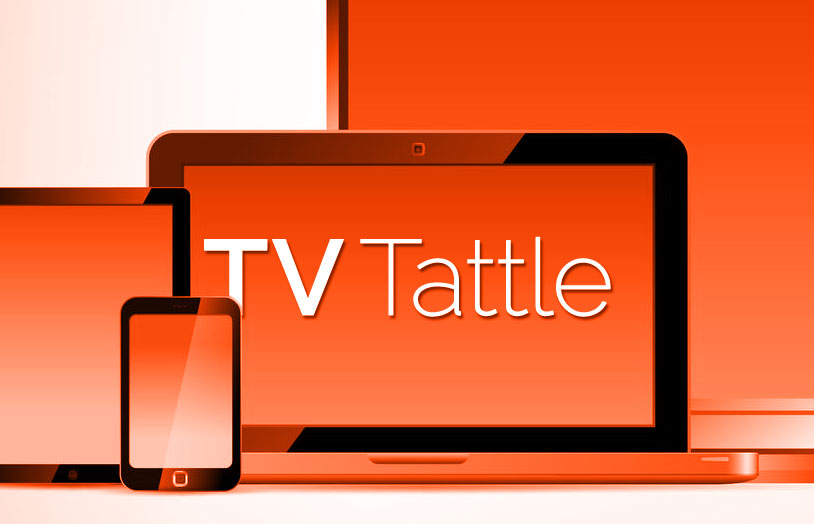 J.J. Abrams and his The Force Awakens cast will join Kimmel for a special episode airing on Nov. 23. In fact, Kimmel devoted some of last night's Halloween-themed show to Star Wars, which, like his talk show, falls under the Disney umbrella. Kimmel dressed as Princess Leia while his band, announcer and sidekick Guillermo also appeared as Star Wars characters. Meanwhile, guest Harrison Ford dressed as a hot dog while raving about the new Star Wars film.
The ABC drama is accused of lifting its premise from the documentary Quantico: The Making Of An FBI Agent, which aired in 1999. Filmmakers were "granted unprecedented access to the FBI Academy" for the documentary.
Adele Live in New York City, airing Dec. 14, will tape the same week she appears on Jimmy Fallon and Saturday Night Live.
Check out the clever response to production delays on the Netflix comedy.
"I really don't have anything to say to him," the Last Week Tonight host said on CBS This Morning. "He's said everything he wants to say. He has no internal monologue, that man. So, it's not like you're going to find the secret nugget he's been holding back. He's an open book. That book doesn't have very many interesting words in it."
Introducing Episode 1 of Scandal High.
Both shows saw their numbers rise, with Sleepy Hollow rebounding from a series low.
The political dramedy will follow a group of college students as they try to get a fictional candidate on the ballot for a senate race.
Says showrunner Carter Covington: "I would like to support the trans community and to represent the trans community more in the show. Unfortunately there's a lack of trans actors and actresses in Hollywood just as there's a lack of roles for them."
Hamm and Dratch were on hand for support as a doctor administered a germ test on Forte's beard.
This will be the first time sisters Greer and Spencer Grammer will act opposite each other.
See Al Roker as Charlie Brown. PLUS: GMA stars dressed as Empire characters, and Ellen is the new Kardashian sister.
Corden and Eichner starred in a Halloween-themed music video set to Hello. PLUS: Corden recreated The Catch with Joe Montana.
"Usually, we do one story, and here we did two sort of familiar stories but with our spin on it," says showrunner Peter M. Lenkov. "We wanted to go all out and make this one more of an event."