What's Worth Watching: 'Chita Rivera: A Lot of Livin' to Do' on PBS for Friday, November 6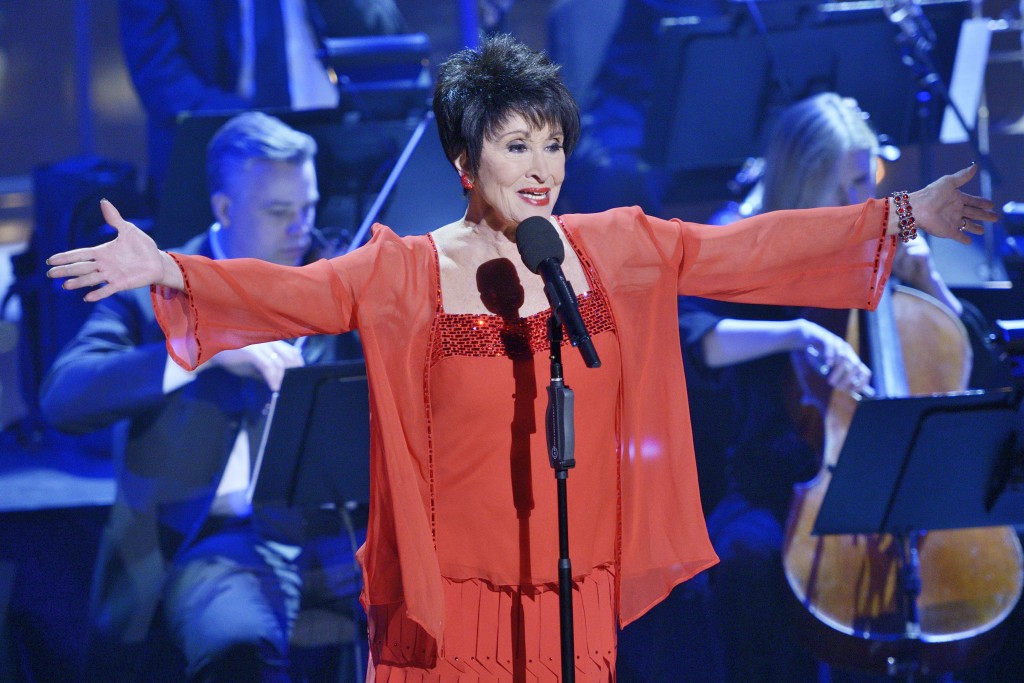 Chita Rivera: A Lot of Livin' to Do, Friday, Nov. 6, 9/8c, PBS (check local listings at pbs.org)
For Chita Rivera, the show must always go on. In one of the most inspiring chapters in the career of this legendary Broadway "gypsy," she was seriously injured in a 1986 car accident after a Broadway performance, requiring 16 screws in one of her legs. By the early '90s, she was back high-kicking on Broadway, earning her second Tony Award for the musical version of Kiss of the Spider Woman. Cut to last winter, when in preparation for this Great Performances salute to Rivera's life and career, a cabaret concert was scheduled in January on the night of a mammoth snowstorm that shut down much of New York City, including Broadway.
An undeterred Rivera soldiered on, resplendent in red at 82, performing a sizzling set of her greatest hits from West Side Story, Bye Bye Birdie, Chicago, Sweet Charity and others in the stunning Appel Room of Jazz at Lincoln Center. Excerpts from this concert are a highlight of the Great Performances special, which celebrates her endurance and spirit—"She's the best fun," chortles director John Doyle, who guided her most recent Emmy-nominated performance in The Visit.
What makes A Lot of Livin' to Do such fun is the glimpse it also gives us into a bygone TV era of musical-variety entertainment in the '50s and '60s, providing this ballet-trained hoofer a spotlight in shows as iconic as The Ed Sullivan Show and Hollywood Palace and as forgotten as 1964's On Broadway Tonight. Whatever the decade, Rivera was and is a show-stopper. She was the original Anita in West Side Story, the original Velma in Chicago (opposite the great Gwen Verdon, whom she pays homage in a reprisal of "Nowadays"), the original Spanish Rose in Birdie.
"I'm a lucky girl," she modestly says of her accolades, which include a 2002 Kennedy Center Honor and a 2009 Presidential Medal of Freedom. Truthfully, those who've seen her perform live (as I have on multiple occasions, dating back to that original Chicago production) are the lucky ones. Consider yourself lucky that PBS has preserved this much of her fabulous history in this scintillating showcase.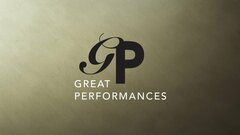 Powered by