Jimmy Fallon's 'Tonight Show' is Becoming a Universal Studios Theme Park Ride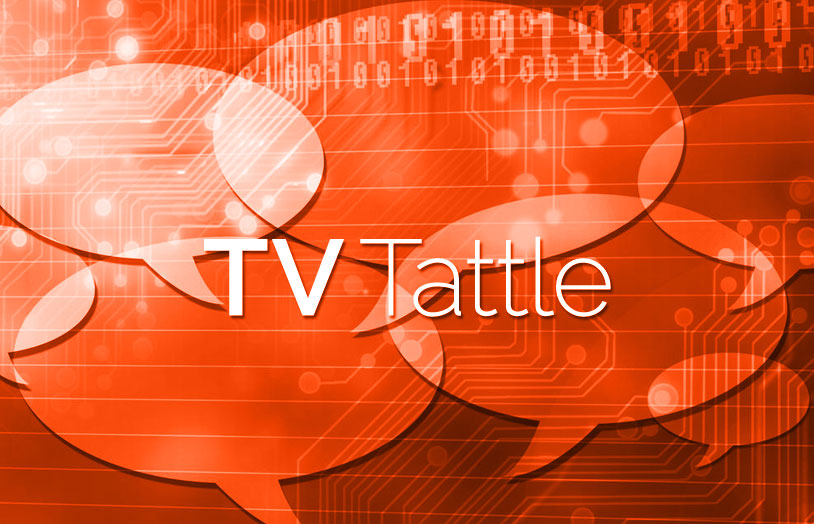 Race Through New York Starring Jimmy Fallon will open at Universal Studios Orlando in 2017, featuring a re-creation of The Tonight Show studio. Details are sketchy, but Fallon promises a 3D experience. PLUS: Watch Fallon induct The Roots onto Philadelphia's Walk of Fame.
Clinton noted during her Late Show visit that her secretary of state predecessor, Madeleine Albright, recently appeared on the CBS drama. When pressed by Colbert, Clinton she'd be available to make a cameo after November of next year. Clinton also talked further about binge-watching House of Cards and The Good Wife, which prompted Colbert to ask if she received any residuals from the Clinton-inspired storylines.
Despite rumors of a on-screen death, producers insist "we're not killing anymore people off."
The "technical fault" that caused the failure of two redundant generators wasn't as bad as the Super Bowl blackout a few years ago, but it affected the most modern component of the game: replay. PLUS: Twitter has a field day mocking Fox's blackout.
CBS has picked up the freshman comedy for a full 22-episode season.
She'll reprise her role as the Queen of Hearts.
The Internet company didn't spend much money marketing Community, and executives were reluctant to support its scripted shows long-term.
"If Supergirl was the big test to determine whether or not America is ready to watch a female superhero show, the public definitely passed," says Eliza Thompson. "Now when is the rest of Hollywood going to start paying attention?" PLUS: How Supergirl's premiere stacks up to other comic book debuts, and how Supergirl is challenging racial assumptions.
Dougherty, 59, worked at MTV in the mid '80s when he pushed for a show about rap music at the music network that at the time had a bad reputation among black artists. A friend of the Beastie Boys, Fab 5 Freddy and Rick Rubin, Dougherty shot a pilot for Yo! MTV Raps that became the highest-rated show in MTV history after premiering in August 1988.
Watch a parody of the iconic game show.
Teigen is dressing as the Food Network star for her talk show FABLife.
The couple have taken the next step and are now living together in Booth's home in Nashville.
Christopher Chapman, 88, was a pioneer in splitting the screen in movies and TV, capturing nine separate frames for The Brady Bunch opening sequence.