Comedy Nerds Will Soon Have "Seeso," a New Streaming Channel
NBC's comedy brand may be on life support on the broadcast side—remember "Must See TV"?—but parent company NBCU is hoping to reel in some fresh eyeballs (and dollars) with its new comedy-centric, internet-based subscription channel Seeso.
For $3.99 a month, subscribers will have access to all 40 years' worth of Saturday Night Live, the full Monty Python catalogue, the entire run of more recent NBCU comedies like Parks and Rec and 30 Rock, movies like The 40-Year-Old Virgin and a host of originals that'll perk up the ears of Dan Harmon and UCB fans (among other "comedy illuminati," according to NBCUniversal Digital Enterprises executive vice president Evan Shapiro).
Shapiro—the man behind Gen-Y-centric cable channel Pivot—smartly views the service as an add-on for comedy nerds, rather than a replacement for other streaming subscription services (Netflix, Amazon Prime). "We're not looking to build a wall around the [TV] ecosystem," he said at the unveiling this morning. "We're looking to grow it."
Also smart: Seeso will have unlimited free trial that doesn't require users to enter a credit card number. The "unlimited" part only refers to time, though—trial members will only have access to the first episode of originals and a handful of other content.
That said, a beta version of the service won't be available until December, with a public launch scheduled for January 2016.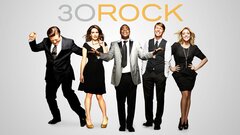 30 Rock
where to stream
Powered by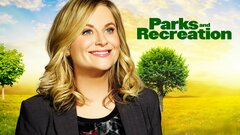 Powered by