The CW Ending America's Next Top Model After 22 Cycles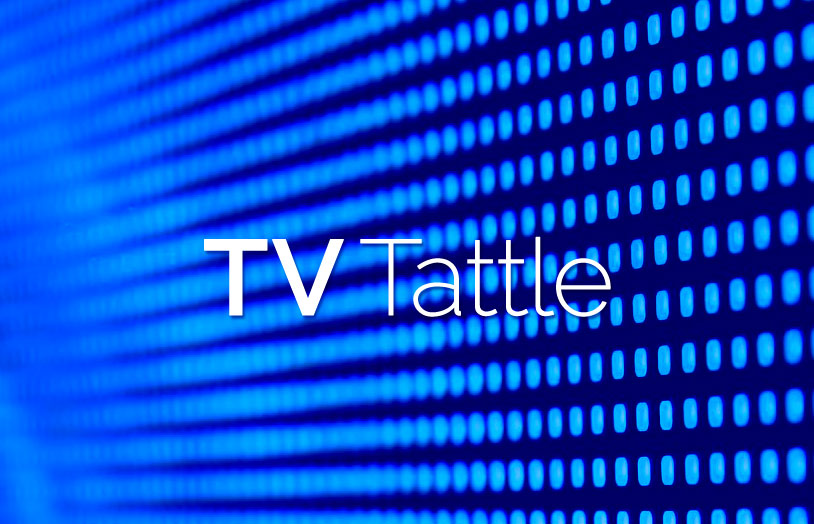 The Tyra Banks reality show, which premiered on UPN on May 20, 20003, will end after this season. There are plans to air a retrospective special sometime in 2016. Announcing the news on Instagram, Banks wrote: "Yeah, it's time. It really is. Wow, I am SO proud of what Top Model has done. #ANTM brought the intimidating modeling world to the masses. We were the first reality show based in the fashion world. I never thought my little idea would have people everywhere thinking differently about how they take photos."
Speaking to the NY Times, Spielberg sings the praises of the golden age of TV. "Something has happened in the last seven or eight years. Some of the greatest writing today is for television," he says. "Look at series like Transparent, Bloodline, Wolf Hall and Downton Abbey. A wonderful series I'm hooked on, Homeland."
The American Idol alum will host a lifestyle show featuring "cooking, gardening, entertaining and everything in between."
E! wanted to clear up reports that Khloe Karashian was accompanied by a camera crew.
The Larry David comedy debuted on Oct. 15, 2000.
He'll play a police captain who once dated Andre Braugher's character.
Sarasgaard tells EW, "I would love to be in Twin Peaks." But despite a report last week, "I'm not doing Twin Peaks," he says. "But it certainly was a rumor that was not founded on nothing."
Silverman taped her interview with James Lipton this week to air on Oct. 22.
Murphy is shopping a cable drama in which Paltrow will play a 40-something washed-up one hit wonder whose career is revived when she becomes part of a super-group. PLUS: Murphy originally tried to develop Orange is the New Black as a TV series.
The hidden-camera show will feature superfans who get surprised by their favorite celebrities.
Brian K. Vaughan is set to bring his beloved comic book  to the small screen.
The MTV fixture and radio personality will play himself on the Fox drama.
Despite the lack of Donald Trump, last night's debate was the sixth highest-rated non-sports event in cable history.
The former CSI:NY and Once and Again star will play the first lady opposite U.S. president Nick Nolte.
Turning the Tables: From Housewife to Inmate and Back Again will be based on the diary the Real Housewives star kept behind bars.
CBS opted to make the change even though promos have already announced the premiere of the Lynch comedy for this fall.
Greg Berlanti is producing a drama based on the upcoming young adult book series, revolving around a scandal that takes place in 2118 when a woman falls from the 1,000th floor of a futuristic skyscraper.
The Dave Navarro-hosted Ink Master spinoff will be back for a 13-episode second season.
Watch the Sutton Foster comedy's cast announce a one-hour premiere for Season 2.
Despite romance rumors, the co-stars and former couple posted pics on Instagram declaring that they have a "profound friendship."
The proposed comedy is inspired by a NY Times article earlier this year about couples who have roommmates in NYC.
All 254 episodes of the 2006-12 sitcom will air on BET, starting with a maratghon on Nov. 1.