Harry Connick Jr. Gets a Fox Syndicated Daytime Talk Show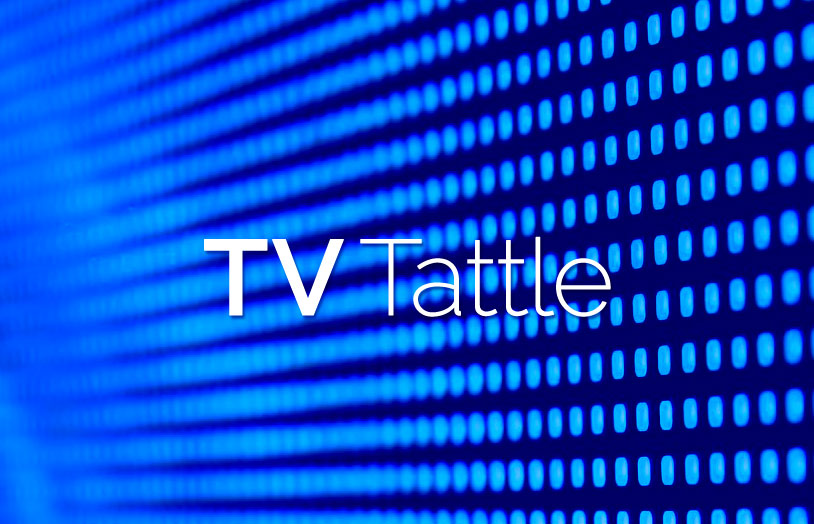 The American Idol judge will star in Harry starting in September 2016. Connick will be joined by David Letterman's former head writers, Justin and Eric Stangel, who will serve as executive producers. Fox will broadcast Harry on the 17 stations it owns.
The network "will evaluate+address any equal-time requests they receive based on FCC regs," according to Bill Carter. Equal-time rules would only apply in Iowa, New Hampshire and South Carolina — the only states where Trump is legally a presidential candidate. So NBC affiliates in those states would be obligated to offer equal-time, not the NBC network. Carter adds that Trump will become the first major presidential candidate to ever host Saturday Night Live.
Kimmel will do five nights of shows from his hometown next week, with guests including Howard Stern, Bradley Cooper and Michael J. Fox. PLUS: Kimmel visits Stephen Colbert on Friday to promote his Brooklyn shows, which Colbert won't be facing because he'll be on vacation next week.
The 2016 festival will also pay tribute to Norman Lear and reunite the writers of The Shield.
Check out David Alan Grier as the Cowardly Lion, Shanice Williams as Dorothy, Ne-Yo as the Tin Man and Elijah Kelley as the Scarecrow for the Dec. 3 NBC live musical.
Other names include Troy, Waylon, Kayla, Goliath and Echo.
The two-time Oscar winner will make his TV directing debut with this season's ninth episode.
The freshman FBI drama will run a total of 19 episodes this season.
The sketch, Murphy says, was "hysterical." But the Cosby rape controversy is "horrible," he says, "There's nothing funny about it. If you get up there and you crack jokes about him, you're just hurting people. You're hurting him. You're hurting his accusers. I was like, 'Hey, I'm coming back to SNL for the anniversary, I'm not turning my moment on the show into this other thing.'"
Khloe, Schumer said, "was ours" until she "lost half her body weight — she lost a Kendall." Khloe responded on Twitter: "No need 2 tear others down just 2 make urself feel bigger. It actually makes u quite small," she wrote. "I'm on a healthy journey. I don't care 4the hate."
Danny Zuker's Family Show will be like the Larry Sanders version of a family sitcom. "This is a classic example of writing what you know," says Zuker.
Is his newly shaved head too shiny?
Shantel VanSanten has joined the USA series based on the Mark Wahlberg movie.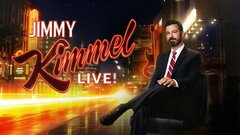 Powered by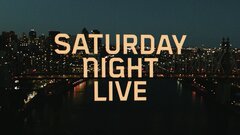 Powered by