ABC Is Rebooting 'Fantasy Island', Again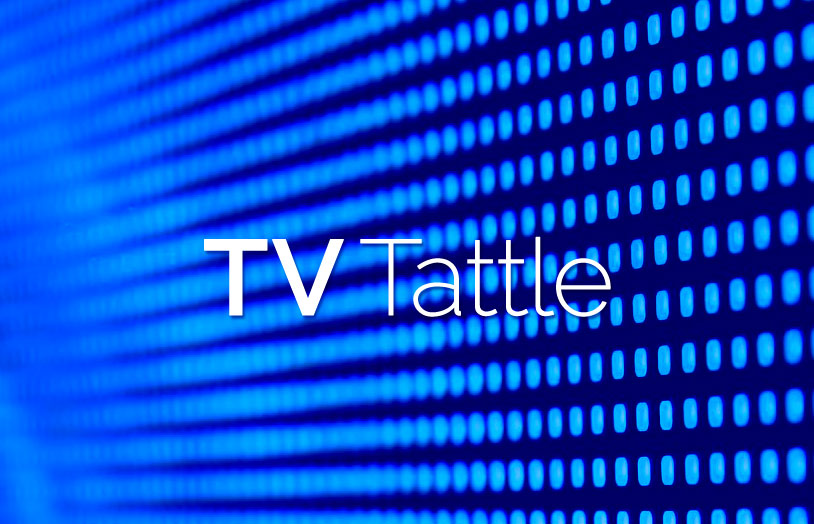 The latest remake of the Ricardo Montalbán-Hervé Villechaize ABC drama that ran from 1977 to 1984 won't actually be set on an island. Instead, it'll revolve around a company called Fantasy Island that designs and creates fantasies for clients, with the Mr. Roarke character played by a woman. This will be the second reboot of Fantasy Island. In 1998, ABC remade Fantasy Island starring Malcolm McDowell as Mr. Roarke.
SVU will investigate the pregnant 13-year-old daughter of a famous reality TV family in the Nov. 4 episode, inspired by the 19 Kids and Counting family.
"I think it's every boss's responsibility to take their assistant back to their ancestral land," says Conan, whose longtime assistant, Sona Movsesian, is Armenian-American. The visit, airing Nov. 10, is the first by American late-night host.
The HBO series may have broken local rules in Corbet, Northern Ireland.
Greg Nicotero talks about the scale of last night's Season 7 premiere. PLUS: Nicotero says: "We actually did an assembly line spray tan booth to walk people through and spray them so that we could have a day where there were 300 people in makeup and all 300 of them had makeup on."
Lindelof says he emailed Mr. Robot creator Sam Esmail to say, "I just wanted you to know we're using Where is My Mind?  We were using it before we saw Mr. Robot and if people perceive it as a tip of the cap to Mr. Robot, that's just fine with me as your show is brilliant."
The Life Unexpected alum will play Beckett's new foil, a newly-minted NYPD captain.
David Cross and Bob Odenkirk's Mr. Show follow-up debuts on Nov 13.
Lachey instagrammed the aftermath of this weekend's accident, writing: "A word of advice…..always wear your seatbelt when you @uber There is no such thing as a guaranteed safe ride. #datenight."
In a clip from the new episode, Pratt is confused with Chris Evans.