Kanye West Auditions for 'American Idol'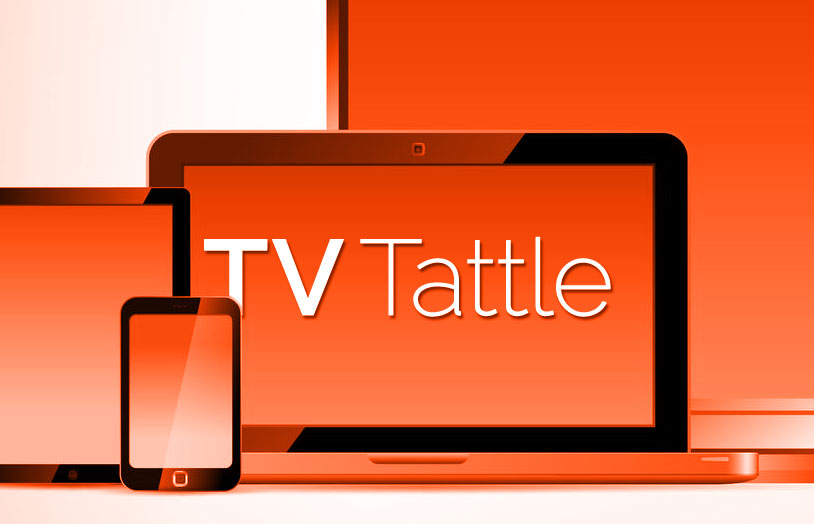 West was in San Francisco at a fundraiser event with President Obama over the weekend when he decided to audition for the Fox reality show, which was also in the Bay Area. West delivered an a cappella rendition of his hit Gold Digger.
Says Nathan Fillion: "Full-time, please."
The Game of Thrones honcho says that HBO's sister network has ordered a TV script based on his 1989 short story.
The Pee-wee Herman star will have a recurring guest role on the Fox series. PLUS: Check out footage of Michael Chiklis' Captain Nathaniel Barnes.
That's according to a NY Times profile of Stewart's animal-advocating wife, Tracey.
In fact, Ken Jeong's comedy had the best Week 2 retention of all the new fall comedies.
Lori Beth Denberg, Kel Mitchell, Danny Tamberelli and Josh Server came together at New York Comic Con.
The View star sparked some outrage when she said she'd never hire somebody named "Watermelondrea."
The "Guns: We're here to stay" commercial parody was parodied was particularly ominous coming one week after the Oregon shooting. PLUS: Jennifer Lawrence carried Aziz Ansari at SNL after-party.
Rick's shift, says Kirkman, is "one of the more interesting things about the series." PLUS: Did Game of Thrones' Hardhome inspire the season premiere?
Spears tweeted that she had "way too much fun" on the CW series.
Corden paid his first visit to his CBS late-night colleague's new show, and their interview ended with both singing Me & My Shadow.
"I met you as a little girl on #allmychildren and have continued to watch you grow," Gellar wrote on Instagram. "You may be taller then me now, but you will always be my little sister."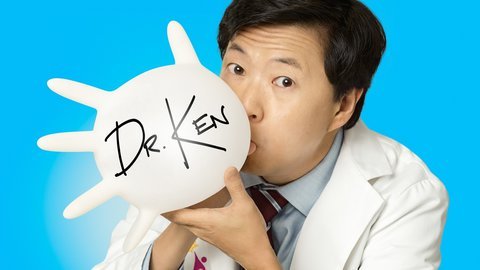 Dr. Ken
where to stream
Powered by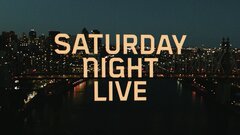 Powered by