'Marvel's Jessica Jones': Krysten Ritter on 'the Role of a Lifetime' (Plus: First Look Trailers)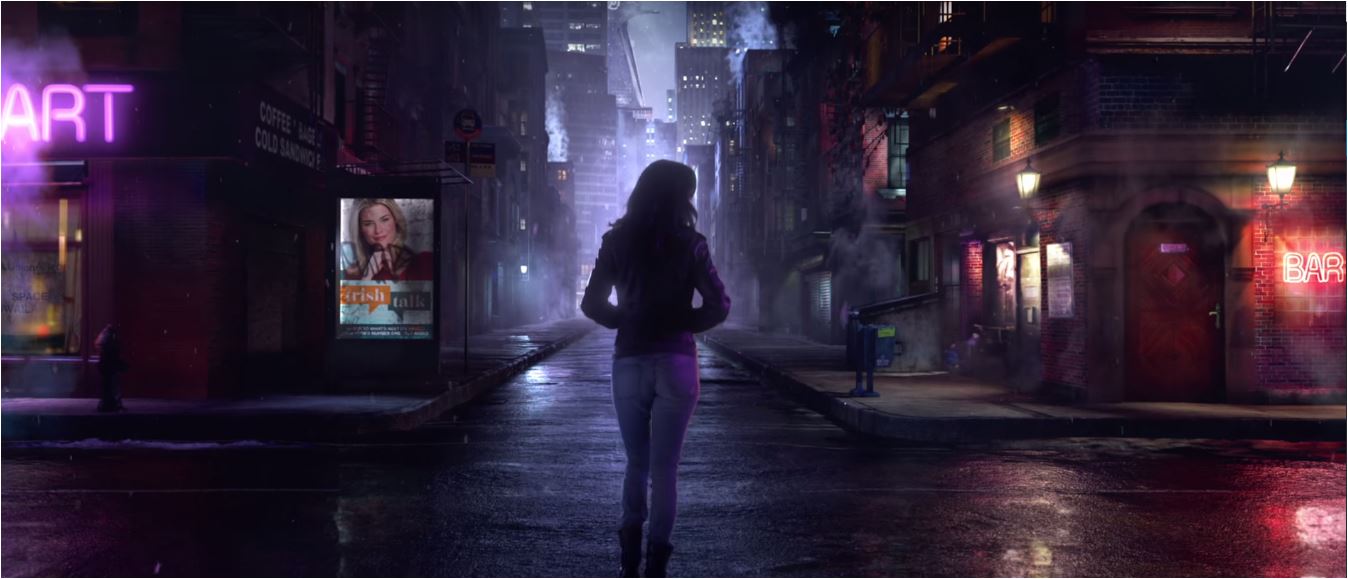 For those not steeped in the Marvel comic-book universe, Netflix's upcoming Jessica Jones series has been a largely mysterious entity. With Daredevil, the casual viewer had at least heard of blind lawyer/superhero Matt Murdock, if only because of the omnipresent Ben Affleck heckling after the 2003 film. The streaming service's trailers for Jones have only deepened the mystery around its titular heroine (Krysten Ritter).
RELATED:
First Look: The Cast of Jessica Jones
A month and a half before the show's release on Netflix (November 20), the cast made its first public appearance at New York Comic Con to shed a little more light on the series. "It's a darkly comedic character study of a former superhero," Ritter explained shortly before hitting the Main Stage. Jones is recovering from a traumatic experience when we first meet her, using her powers sparingly and trying to build a life as a private investigator in New York. "She doesn't wear heels, she isn't wearing tight jeans," Ritter said. "I was wearing comfortable, practical things—she has to be able to work, to get dirty, get a little rough." Despite insisting to herself she's a former superhero, Jones finds herself pulled back into the orbit of the very monster who inspired her to hang up her cape (metaphorically)—Kilgrave (David Tennant).
This time, though, Jones has a couple more allies: indestructible Luke Cage (Mike Colter) and lawyer Harper (Carrie-Anne Moss). The process of feeling them out as allies is a lengthy one that takes up a lot of the season and, considering Jones is just one piece of the Marvel Cinematic Universe and Luke Cage already has his own show in the words, possibly more. "This is the role of a lifetime," Ritter said, which might just be true in more ways than one.
More News From Comic Con: Sneak peeks, panel reveals and what's ahead on your favorite shows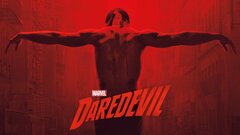 Powered by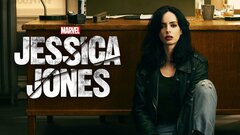 Powered by