Laurence Fishburne to Play Nelson Mandela in BET's 'Madiba' Miniseries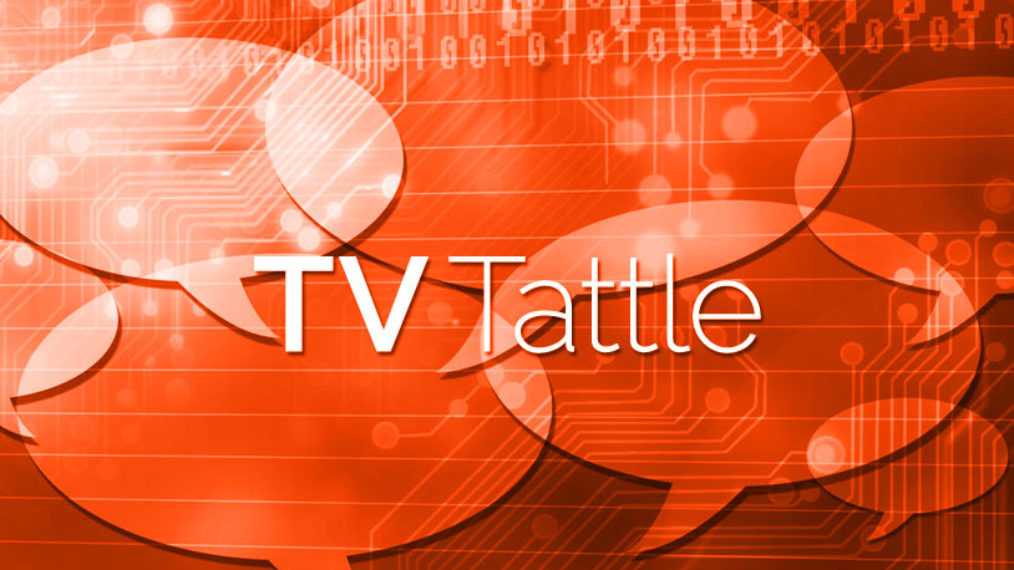 The six-hour miniseries will be based on two of the South African icon's books and will focus on Mandela during the early 1960s political activist period of his life, before he was sent to prison. Madiba will be produced by Mandela's grandson, Kweku Mandela.
"I haven't had the time to feel, let alone think, about everything that is happening," Noah said at the top of his first post-tragedy Daily Show. He added: "Normally in these situations I just speak from the heart. This isn't a normal situation for me." PLUS: Noah compares Donald Trump to an African dictator.
According to TMZ, the French train hero would've been on campus yesterday had it not been for Dancing, as he scheduled his classes for Tuesdays and Thursdays.
The Cinemax action series is set to become a feature film, with Sullivan Stapleton and Philip Winchester reprising their roles.
At the end of his interview, Colbert unveiled a Carrie Mathison-inspired poster board that tried to map out his interview with the Homeland star. PLUS: Colbert treated PewDiePie like a human being as he learned to curse in Swedish.
Meanwhile, Sleepy Hollow returned to a series low.
The Fargo Waffle Wagon will hit Chicago, Boston and New York City over the next week.
"You have to able to adjust on the fly and do things that make sense for the story." he says. "I think it's fine." PLUS: Bones boss explains what happened to Booth.
The fugitive angle actually hurt the season premiere.
The fashion designer competition offers a $400,000 grand prize, with the Vogue editor in chief and von Furstenberg overseeing the competition.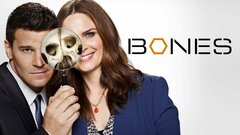 Bones
where to stream