Hillary Clinton Will Meet Kate McKinnon on 'SNL''s Season Premiere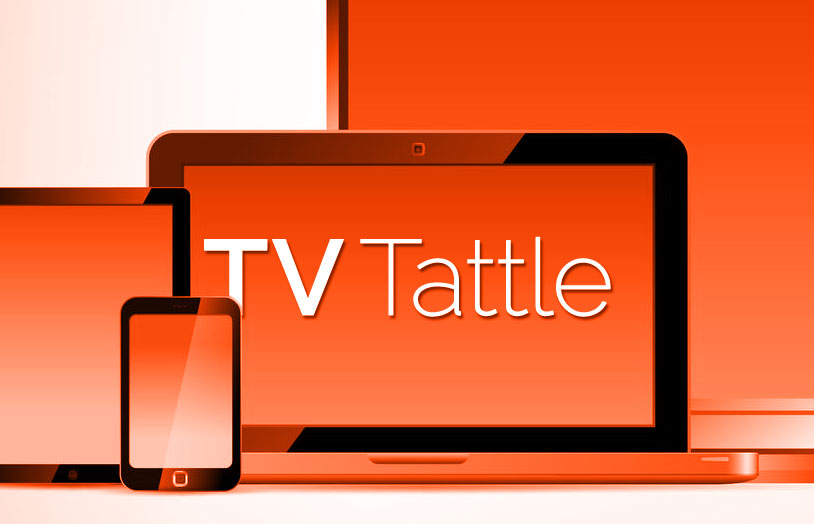 The "top-secret appearance" on Saturday will involve Clinton encountering Saturday Night Live's Hillary, as played by McKinnon to critical acclaim, reports the NY Times. To make the cameo work, Clinton dropped out of giving the keynote address to the Human Rights Campaign.
Burnett says of his trivia game show's second season renewal: "I am so glad we are back; I love this game show event. To win, these geniuses need both brains and endurance as they tackle television's toughest questions."
As the NY Times reports, "After Ms. Schumer received a $1 million advance from HarperCollins in 2013, she made sporadic progress on the book, writing several essays with the help of the New Yorker writer Patricia Marx, who was hired to polish the prose and punch up the humor. But the next year, Ms. Schumer canceled the contract and returned her advance, saying that she was too busy to focus on the book."
Hart Hanson is teaming with producer Gene Hong on a "comedic procedural about a socially inept billionaire who helps the LAPD solve crimes."
Creator Jeff Eastin tweeted the news, adding: "Thank you to the best cast, crew and fans in television."
"The heat is in TV," says the acclaimed director. "Last year I was approached to direct the first episode of the second season of True Detective. I considered it but I thought that the script was bad, so I didn't do it. In TV, the director is just a traffic cop, but on the other hand, it is work and there's a lot of it."
"Yes, I said 'coloring book,'" writes George R.R. Martin. "Not just for the kiddies either. No, it seems that of late adult coloring books have become quite the thing, so Bantam wanted us to do one too. And since I love seeing good fantasy art, I was of course thrilled by the idea."
The opening credits is actually more terrifying than the trailer for the new season.
Watch them recreate the "Empty Cable Suit" commercials from 2008.
Watch what happens when they come to a disagreement during a wardrobe fitting. PLUS: Tori Spelling admits sleeping with two of her 90210 co-stars.