Ratings Watch: 'Quantico' Opens Solid, While Returning Shows Decline on Premiere Week Sunday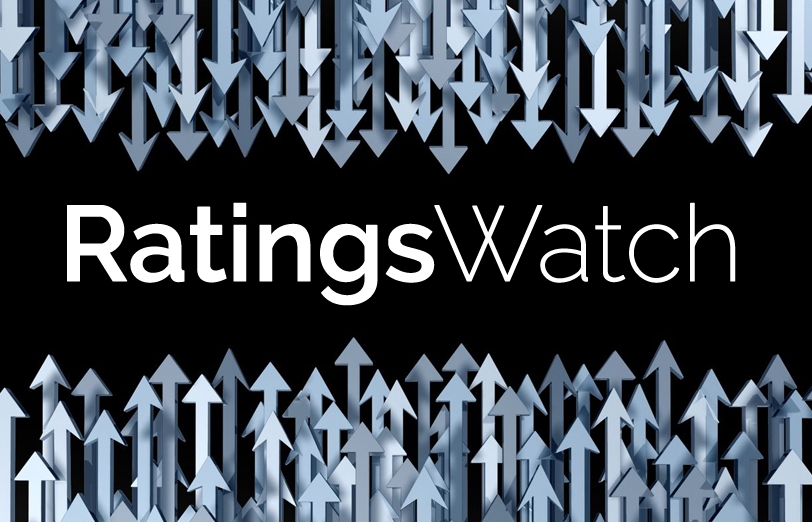 Sunday, September 27 Final National Ratings (UPDATED)
Total Viewers (Live+Same Day) // Adults 18-49 ratings (Live+Same Day)
ABC
(7 p.m.) Dark Swan Rises: Once Upon a Time Fan Celebration 3.2 million // 0.7 rating
(8 p.m.) Once Upon a Time 5.9 million // 1.8 rating
(9 p.m.) Blood & Oil NEW 6.4 million // 1.4 rating
(10 p.m.) Quantico NEW 7.1 million // 1.9 rating
CBS
(7:30 p.m.) 60 Minutes 15.0 million // 2.9 rating
(9 p.m.) CSI: Crime Scene Investigation FINALE 12.2 million // 1.8 rating
Fox
(7 p.m.) Family Guy (repeat) 2.1 million // 0.8 rating
(7:30 p.m.) Bob's Burgers 2.5 million // 1.2 rating
(8 p.m.) The Simpsons 3.3 million // 1.5 rating
(8:30 p.m.) Brooklyn Nine-Nine 3.1 million // 1.5 rating
(9 p.m.) Family Guy 2.9 million // 1.5 rating
(9:30 p.m.) The Last Man on Earth 3.1 million // 1.4 rating
NBC
(7:30 p.m.) Football Night in America 10.1 million // 3.7 rating
(8:20 p.m.) Sunday Night Football 22.1 million // 8.1 rating
The time-shifting reality of how viewers now watch TV hit the networks hard on Sunday night, as the return of Fox's animated and live-action comedies and ABC's staple Once Upon a Time were all down vs. last year. (Fox's lineup, of course, faced comparisons with last year's The Simpsons/Family Guy crossover juggernaut.) On a brighter note, ABC's Quantico opened to solid sampling.
Quantico premiered to a 1.9 rating among adults 18-49, up from the timeslot premiere last year of Revenge (1.3). The FBI thriller averaged 7.1 million viewers. That made itABC's largest audience in the hour with regular programming since May 2012 and its best young adult number since September 2012. At 9/8c, Blood & Oil premiered to a 1.4 rating, down from Resurrection's 2.2-rated rating in the slot last year. At 8/7c, Once's 1.8 rating was a big drop from its 3.5-rated premiere last year.
Fox last year aired a highly-touted The Simpsons/Family Guy cross-over, and the night premiered behind a football doubleheader, which means this year's regular premieres dropped back down to earth. The Simpsons (1.5 rating in the adults 18-49, down from 4.0 last year), Brooklyn Nine-Nine (1.5 vs. 2.7) and Family Guy (1.5 vs. 4.6 for last year's hour-long special). At 9:30, The Last Man on Earth (1.4 rating) was up from the Oct. 5, 2014 premiere of Mulaney (1.0 rating).
CBS' CSI 2-hour finale movie averaged 12.1 million viewers, the show's largest audience since January 2012. Last year's 10/9c season premiere of CSI averaged 9.4 million on the night.
NBC won the night with 18.9 million, followed by CBS (14.5 million), ABC (5.7 million) and Fox (2.8 million).
Last year Sunday: NBC 18.8 million, CBS 10.7 million, ABC 7.5 million, Fox 13.7 million.