Jim Carrey to Star in New Showtime Comedy Series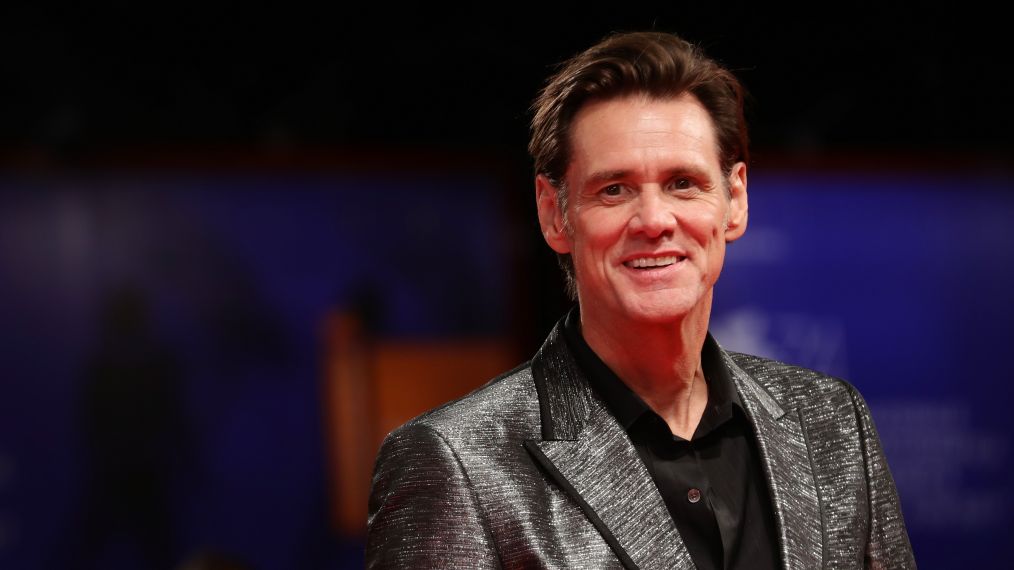 Jim Carrey is making his much anticipated return to TV. The actor has signed on to work with Showtime in a new comedy series called Kidding. This show marks his first television role since his 1990s sketch comedy series, In Living Color.
The 55-year-old will serve as executive producer along with Emmy nominee Jason Bateman, and Oscar-winner Michel Gondry is set to direct. Carrey and Gondry previously worked together on the movie Eternal Sunshine of the Spotless Mind.
According to Showtime, Carrey will take on the lead role in Kidding, which already has a first season 10-episode order. He's set to portray Jeff, a.k.a. Mr. Pickles, who's a popular character on children's television. Jeff also owns a multi-million-dollar branding empire. Kidding will focus on Jeff's troubled family dynamic and how he navigates through a personal crisis.
Showtime president and CEO David Nevins said, "No one inhabits a character like Jim Carrey, and this role–which is like watching Humpty Dumpty after the fall–is going to leave television audiences wondering how they went so long without him."
Carrey already has one successful show on Showtime, I'm Dying Up Here, which he executive produces. It was just renewed for a second season.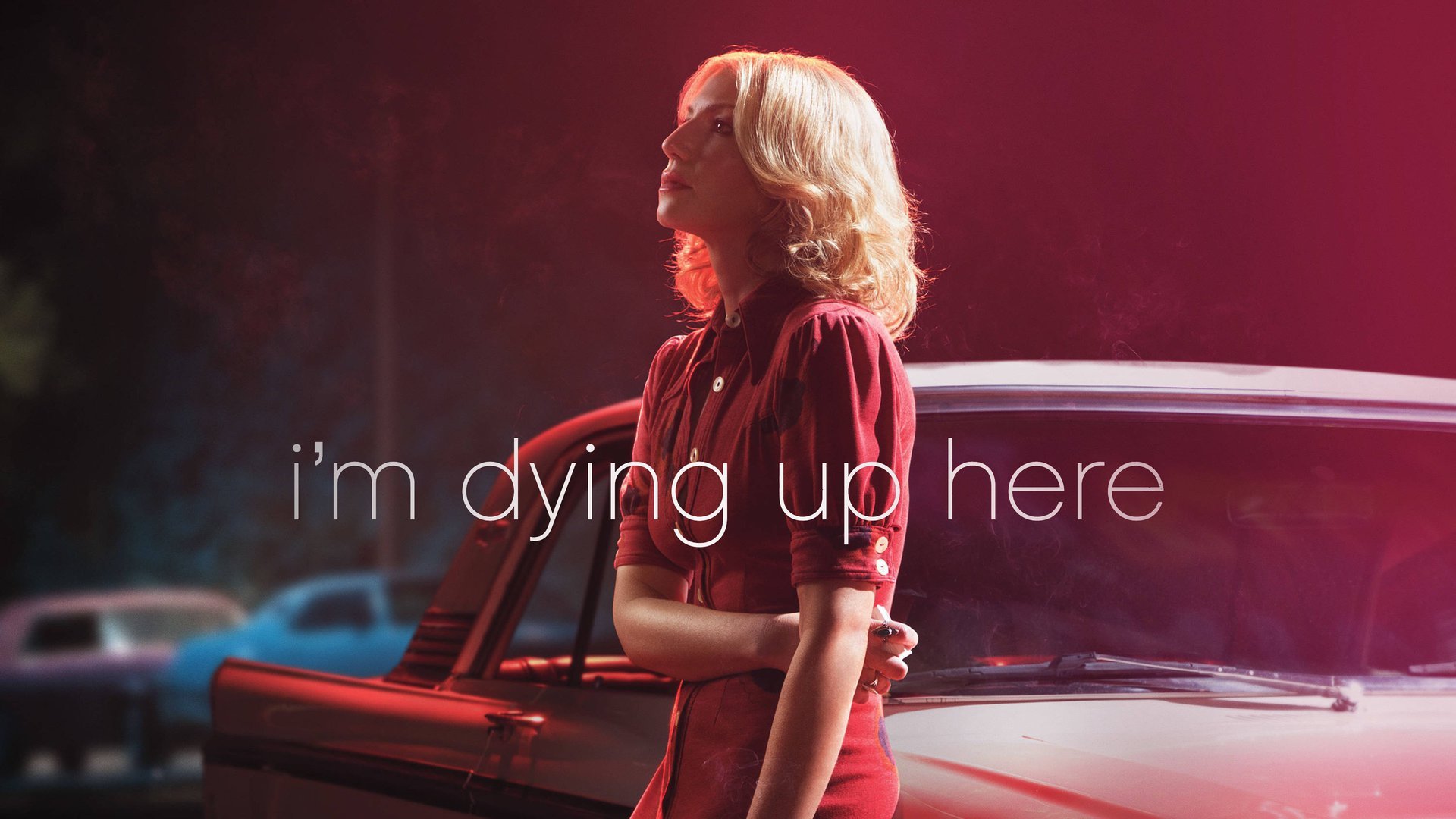 Powered by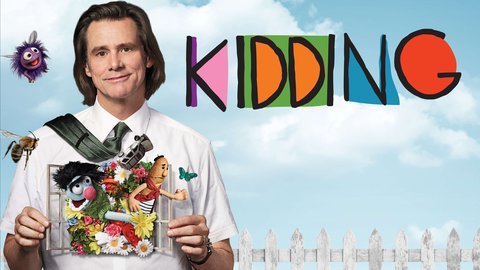 Kidding
where to stream
Powered by