What's On: The Emmys, Ken Burns' 'Vietnam War,' 'Strain' Series Finale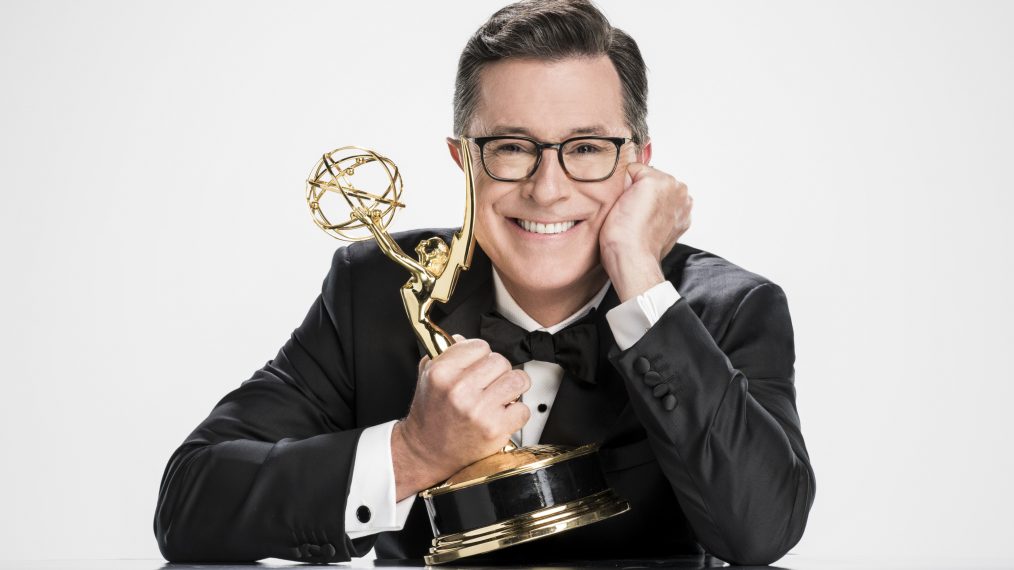 A critical checklist of weekend TV:
69th Primetime Emmy Awards (Sunday, 8/7c, CBS): TV pats itself on the back—and with good reason this year—in a ceremony from L.A.'s Microsoft Theater, with Late Show nominee Stephen Colbert hosting for the first time. The night is made more unpredictable this year by the infusion of so many great new series—and the exclusion of two-time winner Game of Thrones, which didn't air during the eligibility period this year. Five of the seven Drama Series contenders are first-timers, including buzz magnets The Handmaid's Tale, The Crown, Stranger Things and This Is Us (which if it won would be the first broadcast-network series to take the prize since 24 in 2006). Four Oscar winners (Big Little Lies' Nicole Kidman and Reese Witherspoon, Feud's Jessica Lange and Susan Sarandon) square off in the Limited Series lead actress category, and Colbert is joined by Full Frontal's Samantha Bee to take on incumbent winner Last Week Tonight With John Oliver in Variety Talk. Mark your ballots!
The Vietnam War (Sunday, Sept. 17, 8/7c, PBS, check local listings at pbs.org): Ken Burns comes full circle from his The Civil War breakthrough with his latest historical opus: a devastating dissection over 18 hours and 10 nights of the war that split the nation apart. Interviews from all sides give emotional texture and clarity to this complicated, controversial cautionary tale.
The Horror: Though it sometimes strained credulity, FX's vampire-apocalypse thriller The Strain mostly delivered the goods as a graphic, scary creature feature. In the series finale (Sunday, 10/9c), mankind takes "The Last Stand" against the Master and his Strain, and how much "self-sacrifice" (Setrakian's words) will be required in Quinlan's (Rupert Penry-Jones) final plan?
Sadly, no end is in sight for AMC's plodding Fear the Walking Dead (Sunday, 9/8c), where thirst is a greater menace at the moment than the lurching zombie hordes. Which is why Madison (Kim Dickens)—whose name must stand for "Makes Everything Worse"—along with Strand (Colman Domingo) and Walker (Michael Greyeyes), have embarked on a road trip to the dam protected by Daniel (Ruben Blades) in hopes of making a deal for water. The highlight: a disgusting trip through a spooky and pungent sewer tunnel where icky scares await.
Ray Donovan (Sunday, 9/8c, Showtime): Words that could be a motto for this melancholy modern noir: "It's going to get worse before it gets worse," is how a dying Abby (Paula Malcomson) describes her plight in a flashback as the family sinks further in despair over the looming tragedy. In the present, a brooding Ray (Liev Schreiber) is caught between the studio, represented by ruthless boss lady Sam Winslow (Susan Sarandon), and rebellious matinee minx Natalie (Lili Simmons). And several characters spend memorable moments inside the trunks of cars for reasons you'll have to see for yourself.
Inside TV: Streaming highlights include Netflix's recent acquisition of British import Harlen Coben's The Five (Friday) based on the thriller writer's novel, and Netflix original American Vandal (also Friday), a spoof of true-crime TV that follows the investigation into a high-school prank involving phallic images on faculty cars. … Country stars Kelsea Ballerini, Toby Keith, Bob Kingsley, Reba McEntire, Dolly Parton and George Strait are among those celebrated during the 11th Annual ACM Honors special (Friday, 9/8c, CBS), which features Maren Morris singing "Galveston" in memory of Glen Campbell. … As Starz's lavish Outlander (Sunday, 8/7c) proves weekly, you can't keep a good Scot down. Or even in hiding, as Jamie's (Sam Heughan) hermetic existence is threatened when redcoats follow his trail to Lallybroch. … HBO's Vice Principals (Sunday, 10:30/9:30c) returns for its second and final season with one question in its empty head: Who shot Gamby (Danny McBride)?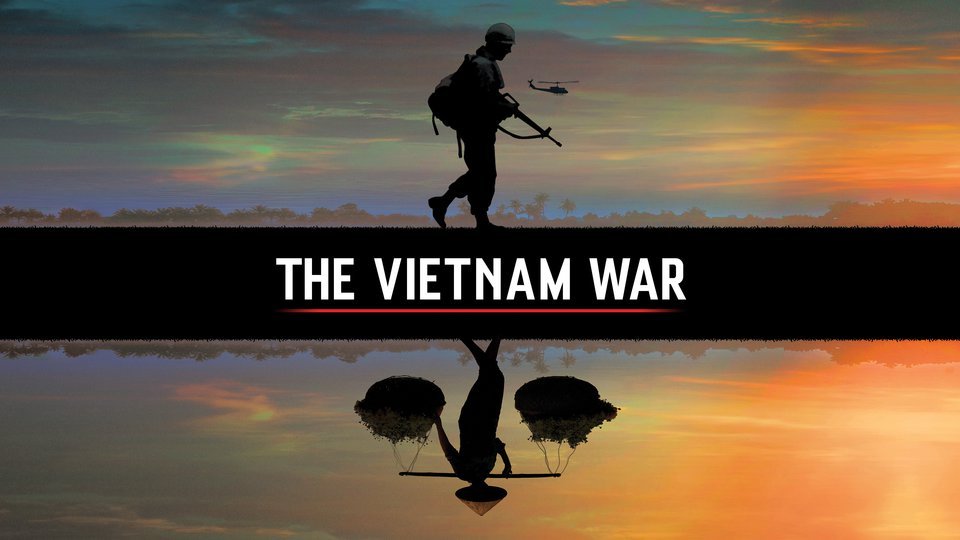 Powered by