Nat Geo Is Bringing David Letterman Back to TV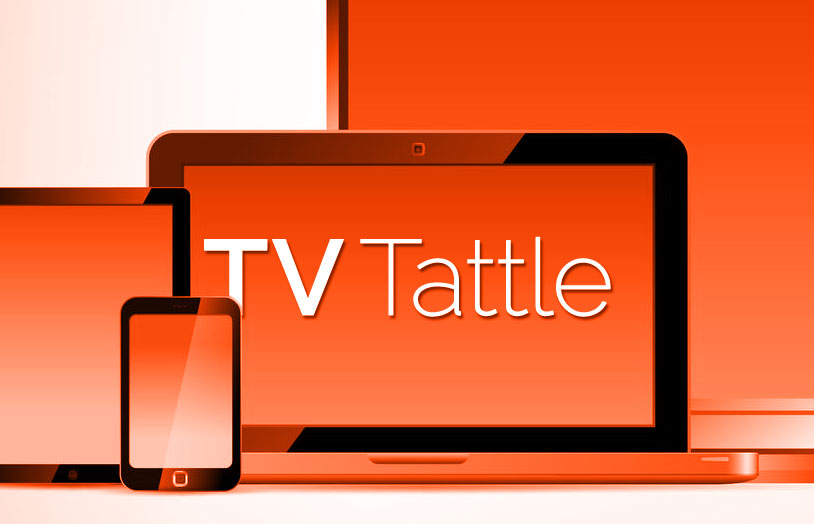 In his first formal TV appearance since retiring from The Late Show, Letterman will appear on an episode of the Emmy-winning documentary series Years of Living Dangerously. He'll travel to India and interview Prime Minister Narendra Modi about the nation's energy concerns.
Johnson & Johnson and Eggland's Best have opted to cut ties with the ABC talk show over the controversial nurse comments made by Michelle Collins and Joy Behar.
He'll star in the network-less Viva La Madness, an action thriller from Gaumont International Television, playing a former criminal who's stranded in the Caribbean who wants get back into his former life.
CBS notes that Colbert's Late Show debut was the most-watched first week on CBS in late-night.
Earlier this month, Fallon tweeted that Bieber would be "doing something fun." But Bieber soon changed his mind. "It's like, I don't care," Fallon tells Billboard of his reaction to Bieber pulling out. "I mean, I wish they'd told me weeks ago because today's the day, and now we have to crunch and think of an idea to do. And I have to apologize to the crew guys who built the set and the wardrobe people and everyone."
Toy maker Neal Hoffman's plush figurine has become a hit since appearing on the ABC reality show last year.
The comedy from Emily Kapnek, Banks and Max Handelman follows a guy who becomes the front man for a wedding band.
The new service will give Americans access to BBC programming not shown in the United States.
The former ER star and recent Girls guest-star will play a man whose Bullitt 1968 Mustang goes missing.
The Season 4 Idol alum had been accused of kicking his ex-girlfriend and mother of his 4-year-old daughter.
Celebrate the Friday Night Lights alum's birthday with Coach Taylor's best quotes.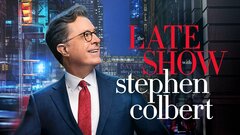 Powered by
Powered by