Reality TV Rules Are Helping Donald Trump's Campaign Succeed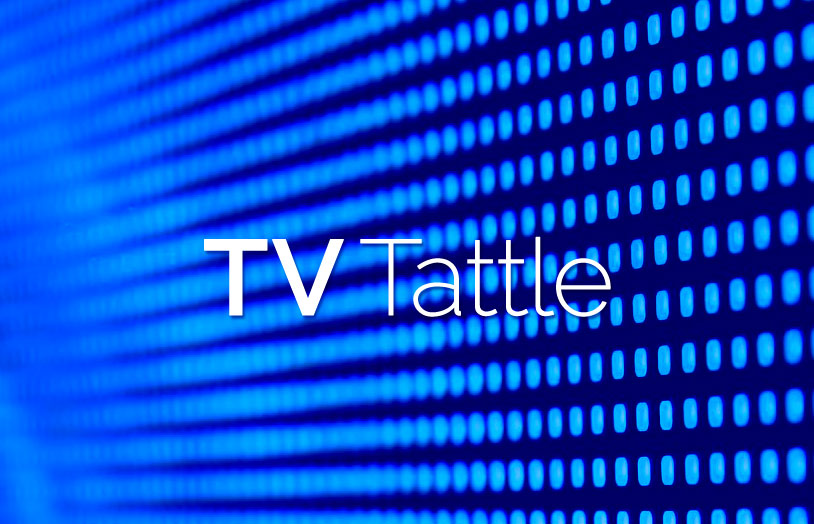 The former Apprentice star is applying to politics the key ingredients to reality TV fame — namely to tell viewers what to think, to keep viewers on the edge of their seats and to grab their attention with the simplest, loudest soundbite. As Jessica Yellin points out, "reality characters are always competing for airtime. To get it, they have to master the art of delivering pithy, outrageous soundbites that won't be left on the cutting-room floor. The rude character, the one who stirs the pot and says the craziest things, gets the most visibility."
The cable network did say it was "disappointed" over his "upsetting" admission.
Variety shows are supposed to be fun and entertaining. So why was Best Time Ever so painful to watch? As Pilot Viruet argues, Neil Patrick Harris' variety show "was a dreadful hour of television, one that seemed designed solely to make the case for why variety shows shouldn't exist anymore. Granted, Harris is a gifted performer, but there's a such thing as too much, and Best Time Ever is definitely too much." PLUS: Why Best Time Ever deserves your respect, Best Time Ever made you feel embarrassed for NPH, looking back at the great variety shows, and new numbers show that Best Week Ever had an OK debut.
Turns out TV's depiction of CPR is dangerously wrong.
McKinnon says "I unequivocally want her to win," but "it's my job to make comedy out of current events. A good impression is sort of a juxtaposition of disparate elements. For instance, Angela Merkel, to me, is a very emotional German; she may not be in real life, but that's how the writers and I conceived of the character. With Hillary, it's that she's a staunch, passionate lady, and in our culture, unfortunately, there's something funny about that."
Jenna Lee didn't like being part of Conan's Tuesday bit, "Fox News Anchor or Porn Star?"
King's novella about a mist that wreaks havoc in a small town was previously made as a 2007 film directed by Frank Darabont.
"Please," says Rebecca Traister, "stop talking about f*cking Muppets. I don't mean 'f*cking' as an adjective, as in 'those f*cking Muppets'; I love the Muppets. I would never refer to them as 'f*cking Muppets.' What I mean is please stop talking, writing, and otherwise promoting the upcoming Muppets television reboot by alluding to them actually f*cking. They are Muppets." PLUS: Miss Piggy says monogamy is over, and The Kermit and Miss Piggy reunite to promote the Emmys.
To find out if students actually read the syllabus, professor Joseph Howley stuck a request in the middle of it for his students to send him a picture the former NBC sitcom star.
Goldberg will play a department of Child Services supervisor, while Madsen will guest as Rollins' mom.
Check out the cast recreating such shows as Married with Children, Breaking Bad and Cheers.
Here's a peek inside Stewart's day in Washington, D.C.
About 2.1 million viewers watched Kurt Sutter's new FX series.
Andrew Buchan and Williams will co-star on the Jerry Bruckheimer family drama.
The Family Guy star will guest on the CBS comedy.
The two comedy legends were spotted filming today.
For instance, his chat with Apple CEO Tim Cook was more serious than a PR appearance.
Simone Missick is officially playing Misty Knight.
"I am having so much fun with this character," she says, "probably a little too much fun."
But don't be fooled: The Rob Lowe cartoon's dumbness is part of the joke.
John and Candice Cody recently welcomed their first child, a girl.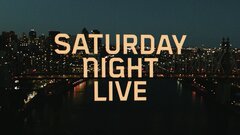 Powered by