Can The Affair's Alison and Noah Last as a Couple?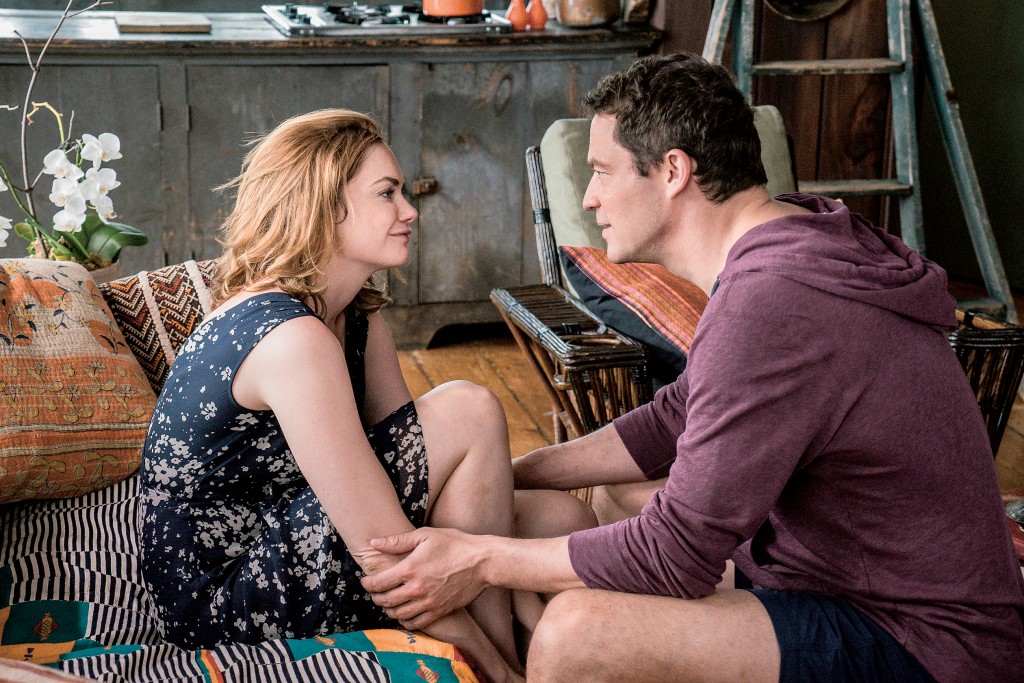 Mark Schafer/Showtime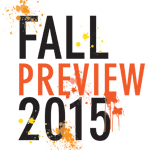 Their liaison may no longer be secret, but it's still as dangerous as ever. Season 2 of The Affair picks up six weeks after the tense finale standoff that saw former nurse Alison's (Ruth Wilson) husband, Cole (Joshua Jackson), pull a gun on her lover, fledgling author Noah (Dominic West). With their relationship now out in the open, Noah and Alison have moved into a quaint cabin along the Hudson River in upstate New York, where Noah hopes to finish his latest novel and Alison tries to figure out whether they can actually last as a couple.
"The sophomore season is really about the baggage they both have and the consequences that could possibly break them apart," Wilson says. "It's quite an angry season because it's more about the fallout of this affair and the effects on everyone involved."
That means dealing with the impact it's had on their former spouses: Cole, and Noah's soon-to-be ex-wife, Helen (Maura Tierney), both of whom are attempting to move on with new relationships of their own. While Season 1 was memorable for relating the same events through both Noah and Alison's perspectives, Season 2 introduces Helen and Cole's points of view into the narrative. "But you're not watching the same scene played four times," Wilson promises. "And since we now have four characters' [perspectives], that breaks the story open slightly wider."
RELATED: Check Out New and Returning Fall Shows
Season 2 will also continue to flash forward into the future as Noah faces a trial in the wake of his arrest for the vehicular homicide of Cole's brother, Scotty (Colin Donnell). The West Wing vet Richard Schiff joins the cast as an attorney hired to represent Noah in the case. "The hit and run will play out, and you will learn what exactly happened," Wilson confirms. "You'll also realize the responsibility of everyone involved and why people have different agendas going into the trial."
Still, the heart of the series lies in the connection between Alison and Noah, and the present time line will follow the pair as they try to wrest some light from all the darkness swirling around them. It won't be easy, according to Wilson. "These two are trying to survive on something that has been based on lies, so how can what they have be completely honest?" she asks. "We see the realities of how this relationship isn't going to save them and that maybe they're not destined to be together after all."
[jwplatform JYGnVvWF]
The Affair, returns Sunday, Oct. 4, 10/9c, Showtime