Matt Damon Apologizes for His 'Project Greenlight' Diversity Comments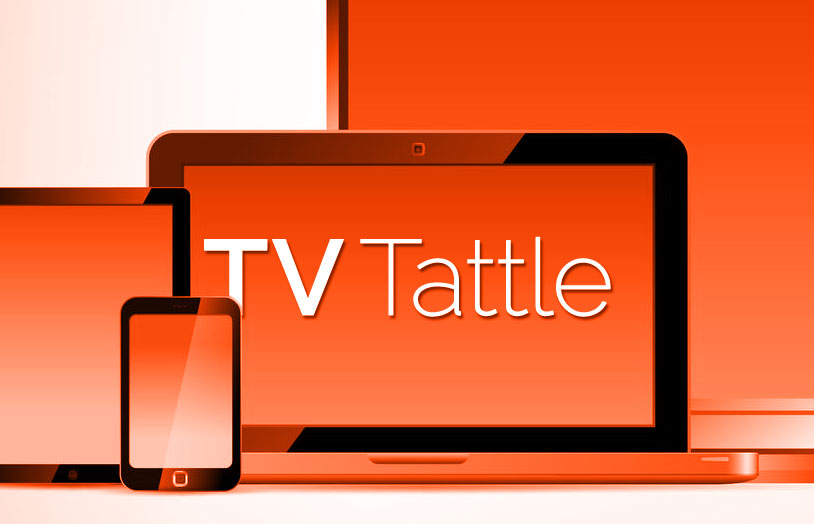 Accused of dismissing diversity on the Season 4 premiere, Damon today released a statement saying: "I am sorry that they offended some people, but, at the very least, I am happy that they started a conversation." He added: "My comments were part of a much broader conversation about diversity in Hollywood and the fundamental nature of Project Greenlight which did not make the show." PLUS: Why Damon's diversity comments were no accident.
Also joining the A+E Networks event series are Anika Noni Rose, Derek Luke, Chad L. Coleman and Erica Tazel.
Nurses united in anger on social media after Joy Behar and Michelle Collins mocked Miss Colorado for wearing a nurses uniform at the Miss America pageant. On today's View, Behar and Collins responded to the backlash, with Collins saying: want to say, we love nurses, if you're watching, we adore you, respect you. Clap for the nurses."
Lee Daniels filmed a scene with Rock and a plate of human bones, according to The Hollywood Reporter, but Fox had the scene "scaled back." PLUS: Preview the Empire clothing line, and how Empire's costume designer will dress the Lyons for Season 2.
Noah will be on Thursday's Late Show, replacing previously scheduled guest Naomi Watts. PLUS: Watch Noah's latest Daily Show promo.
Pop's cruise ship-based Rock The Boat will sail from Miami to the Bahamas in Season 2.
The former TBS talk show host's semi-autobiographical comedy follows his couch-surfing life after being dumped by his wife. Apatow will direct the pilot and serve as a producer.
Kaling says she did the diet for her scenes with James Franco. "I didn't want him to feel my bra-strap pudge on the set," she says.
The Mr. Show follow-up premieres on Nov. 13.
The original French zombie drama is back with Season 2.

Scream Queens and Empire will premiere globally on the same day
Both shows will be available around the world within 24 hours of their U.S. debut.

New American Horror Story: Hotel promo offers a creepy look at Lady Gaga
Watch the promo, titled Above and Below.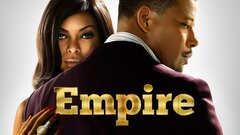 Empire
where to stream