Arnold Schwarzenegger Named the New Host of 'Celebrity Apprentice'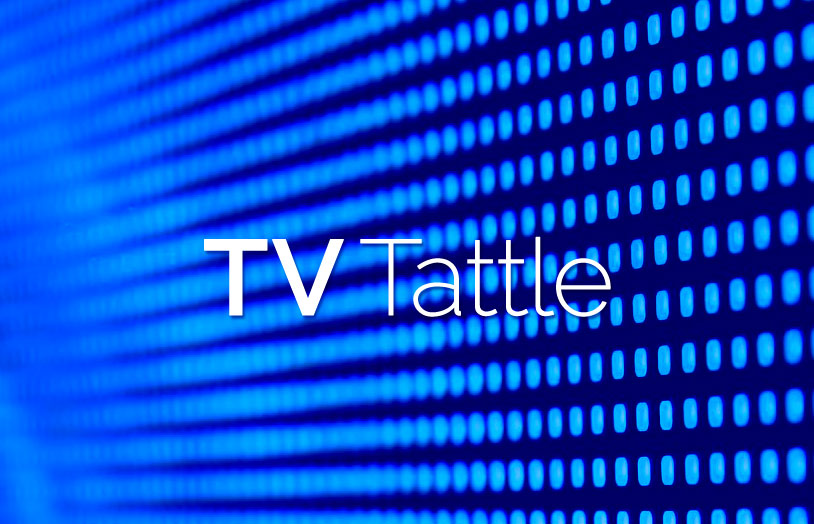 The movie star and former California governor will replace Donald Trump next season, NBC has announced. "Arnold Schwarzenegger is the epitome of a global brand in entertainment and business, and his accomplishments in the political arena speak for themselves," NBC reality TV chief Paul Telegdy said in a statement. "It was Arnold's personal passion for the format that Mark Burnett and Donald Trump built over the last decade, as well as his fresh take on how to take it to new heights for today's audiences, that made him the man to hire."
Shows like Rugrats and Ren and Stimpy will soon have their own channel.
"I don't want to have sex thrown in my face and I've always thought the suggestion is so much more titillating than the act itself," she says.
Read why Our Lady of Perpetual Exemption was forced to stop taking donations. PLUS: Oliver enlists TV cops to give updated Miranda warnings.
Lifetime's latest "Unauthorized" film debuts Oct. 3.
Here are 10 things you might not have known about the NBC sitcom starring Bea Arthur, Rue McClanahan, Betty White and Estelle Getty.
Check out Garry Shandling and Jeffrey Tambor with writer/director Judd Apatow.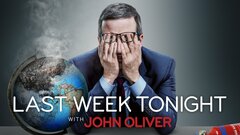 Powered by