Miss America Pageant Apologizes to Vanessa Williams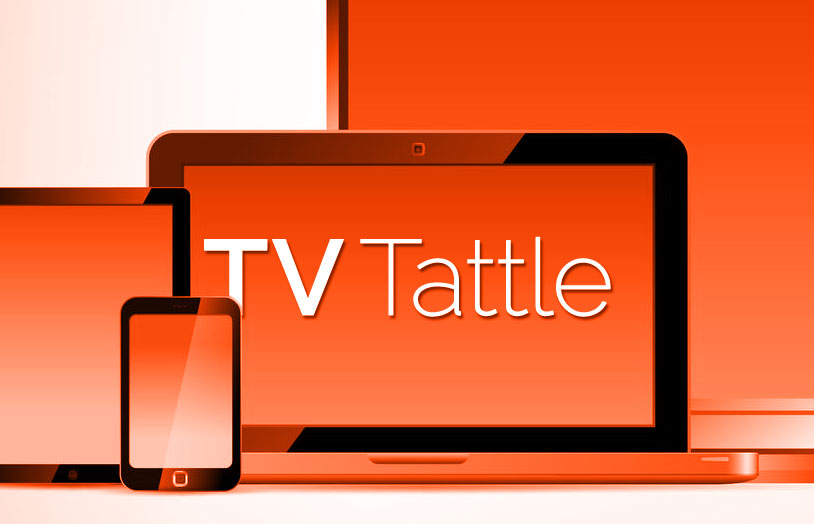 Williams, who returned as a judge for this year's pageant, received a formal apology over her forced resignation as Miss America 32 years ago amid a nude photo scandal. Miss America CEO Sam Haskell told Williams: "Though none of us currently in the organization were involved then, on behalf of today's organization, I want to apologize to you and to your mother, Miss Helen Williams. I want to apologize for anything that was said or done that made you feel any less than the Miss America you are and the Miss America you always will be."
Dick Wolf's NBC ripped-from-the-headlines crime drama premiered on Sept. 13, 1990. And it's also the 25th anniversary of one of the best sound effects in TV history. "But it's not just a sound effect," says Phil Edwards. "Whatever you call it, the 'doink doink,' 'dum dum,' or 'chung chung' is a piece of music that its creator never expected to become legendary." PLUS: Ranking all 17 L&O cast combinations.
Audience member Patrick Waldo says he gave Colbert the wristband to wear before Friday's taping.
The Twitter account @TwinPeaksArchive had been tweeting out details from the Showtime reboot — until Friday. "Word has just reached me that David Lynch is not pleased with spoilers coming from the set," the account tweeted. "To respect David and Mark, we will stop at once."
At a cast Q&A, Henson said: "I'm like, my character beats one son with a broom and calls the other the F-bomb! … I figured, we'll get this awesome piece of work in the can, Fox will choke and it will end up on cable."
Game of Thrones led all shows with eight victories. PLUS: Read the full list of winners.
A decade later, the CW fantasy horror TV series is still going strong, with Season 11 kicking off on Oct. 7.
Their performance was not for The Late Late Show, but for the Think It Up telethon.
"I did not know this was a thing," Swift wrote on Instagram, after receiving the award in Minnesota, where it was shipped overnight to her on tour. Swift and her backup performances played around the Emmy, even using it as a hat.
About 4.5 million tuned in for The Donald's interview.
Check out the ABC comedy's poster for Season 2.
He'll play a "bad boy" named Wes.
Neither Negrotown nor Substitute Teacher is No. 1.
Jimmy Kimmel consumed Kaling's Umami burger while The Mindy Project star wondered whether having a burger named after an actress is a good idea.