'Life in Pieces': Funny Family Dysfunction Across Generations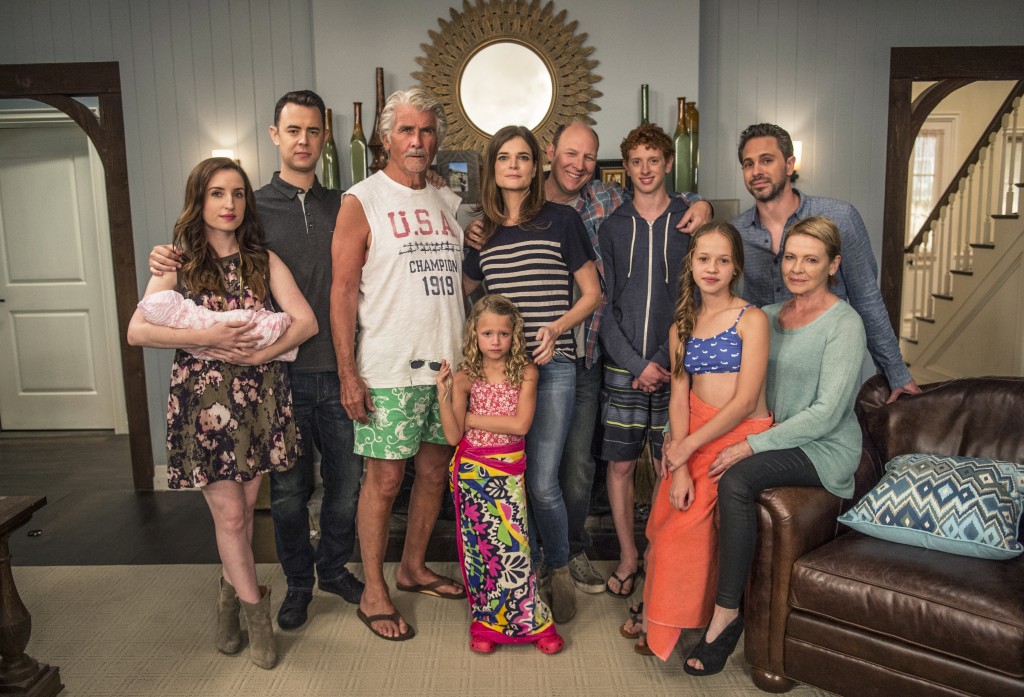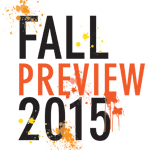 Meet the Shorts. The tales of this multigenerational family, based loosely on creator Justin Adler's own loving but slightly dysfunctional clan, will be divided into four different stories each week. "It's really like Looney Tunes," Adler says. "You have this melting pot of characters, and you never know which permutation you're going to get." Here's how each member fits into the family.
RELATED: Visit Our Fall Preview Page to Check Out New Shows
John
Played By James Brolin
Family Ties The head of the Short family can be a bit of a narcissist, but he's also fun and gregarious. "I don't think people are expecting someone like Jim Brolin to be playing someone this goofy," Adler says, "but he's a goofy guy."
Joan
Played By Dianne Wiest
Family Ties Adler warns us not to be fooled by the endearing facade Wiest constructed for matriarch Joan: "She's more savvy than people think. It's presented with a sugary sweetness, but there's some bite underneath."
---
Greg
Played By Colin Hanks
Family Ties Greg, the baby of the family, and his wife, Jen, are modeled on Adler (also the youngest) and his real-life wife. The couple just had their first child, but to Jen's consternation, Greg is still a bit of a mama's boy.
Jen
Played By Zoe Lister-Jones
Family Ties "Jen is a little type A," Adler says. "She drives Greg." The two are a perfect match, with Jen providing the right contrast to Joan's mothering. Now, if only her in-laws could remember her name.
---
Matt
Played By Thomas Sadoski
Family Ties Middle child Matt, recovering from a career setback, is temporarily crashing in Mom and Dad's garage. "Moving back home always lasts longer than grown children think it will," Adler says.
RELATED: 15 Fall Shows Ready to Make You Laugh
---
Tim
Played By Dan Bakkedahl
Family Ties Far from being the usual disdainful son-in-law, Tim still feels grateful to the Shorts for welcoming him into their family. Adler says we'll learn just why he's so thankful later in the season.
Heather
Played By Betsy Brandt
Family TiesThe eldest sibling is an ambitious perfectionist who gave up her career to be the perfect mom. You want a tuna sandwich? "She'll grill you a slab of tuna and mash it up," Adler says.
Tyler, Samantha and Sophia
Played By Niall Cunningham, Holly J. Barrett and Giselle Eisenberg
Family Ties Heather and Tim must accept that their kids are growing up (Tyler heads to college, Samantha gets her period, Sophia learns the truth about Santa). Adler sympathizes. "My wife and I were like, 'We just need to care about each other, because our kids will leave us.'"
---
[jwplatform vdvkb0rG]
Life in Pieces, Monday, Sept. 21, 8:30/7:30c, CBS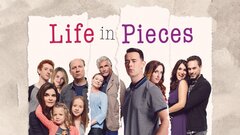 Powered by