Donald Trump Returning to NBC for Jimmy Fallon Visit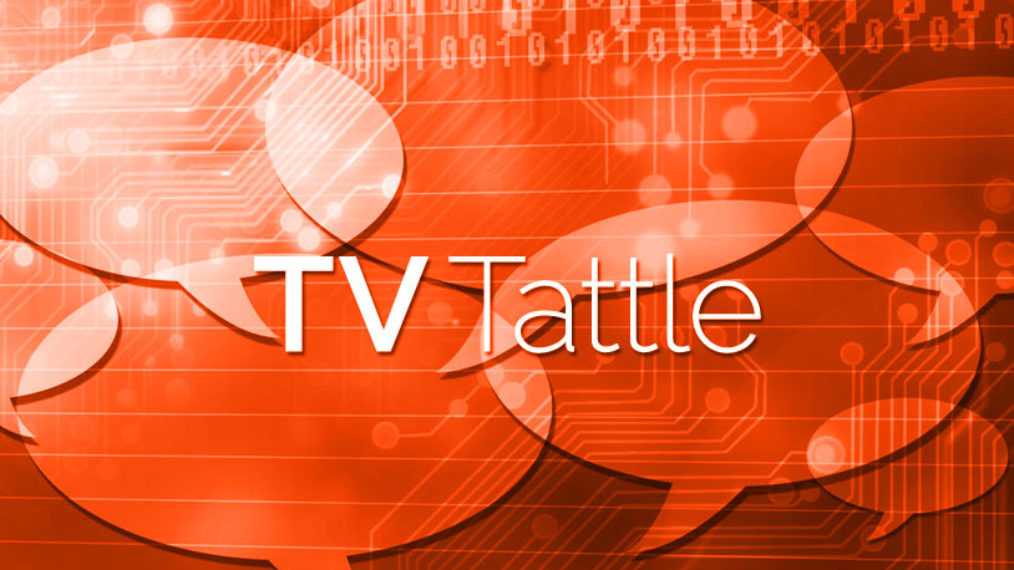 The former Apprentice star and leading Republican presidential candidate will be Fallon's guest on Friday, Sept. 11. The appearance will mark his return to NBC after losing the Celebrity Apprentice gig.
New numbers reveal that just 5.03 million watched the annual awards show on MTV.
Cyrus will pull double duty on the season premiere, while The Weeknd will be paired with Amy Schumer. Lovato will join Tracy Morgan the following week.
The ex-New York Knicks star will examine sports cultures around the world on web show Stay Melo.
"This is the most disliked video we've ever posted to YouTube, and we've posted thousands of videos to YouTube," he said of his monologue last week that made fun of YouTube's new video game-watching service. PLUS: Kimmel explains the Nicki Minaj-Miley Cyrus feud with emojis.
"Jail's jail. It's boring, it's dirty," he said upon leaving jail this morning. "But I survived. I'm breathing free air."
The Emmy-winning director said he had nothing to do with Season 2, and hasn't spoken with Nic Pizzolatto since January. As for the Asian director on Season 2, he said with a laugh, "I have friends on the crew who told me about it. What's there to make of it?"
The two freshmen dramas did well in their Friday timeslots this summer.
Check out a preview of Aisha Tyler's new role.
The TV-watching show will return for a third season.
Watch Applegate channel Streep in Meryl.