Apple May Get into Making Original TV Shows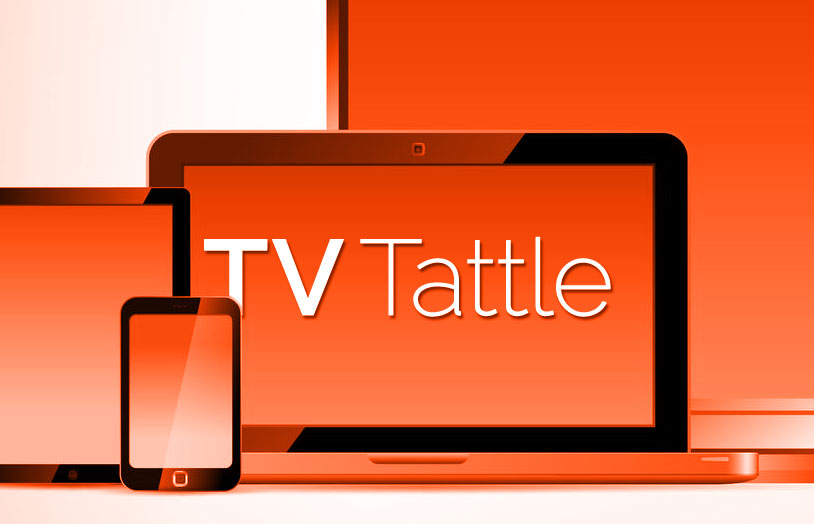 Variety reports that Apple is mulling competing with Netflix and Amazon by making its own original TV series. Conversations, however, have been preliminary, with some sources calling it only a flirtation. Variety also reports that Apple recently bid for the Top Gear guys' new show, a sign that Apple may be serious about developing its own shows.
Unlike Britney Spears, Kesha won't be playing herself — she'll play a rocker.
The Steven Spielberg-Stephen King series will end on Sept. 10 — and boosts the chances of renewal for CBS' other summer shows, Extant and/or Zoo.
Exec producer Jill Blotevogel says the crew didn't know the extent of Craven's health problems, adding: "Everyone on the show is kind of stunned."
A new poster tells to "get up to speed" for Season 2.
Community creator Dan Harmon will also join Parker Posey, Jake Johnson and Taran Killam in Season 3.
House of Cards is only the 7th-best show on the streaming service.
The gas prices are low and there isn't a drought.
BloodBlitz Comedy spent more than 50 hours re-editing Joffrey Baratheon to make him look good. PLUS: Maisie Williams accepts Guinness World Record for largest TV drama simulcast on behalf of Game of Thrones, and "Meryn Trant" recalls his emotional final days on set.
Returning tonight, both comedies have told authentic teen stories.
David Simon's miniseries "unfurls its stakes much more patiently," says Jacob Brogan. "And whereas True Detective's characters feel like dots on some massive, convoluted narrative map, Show Me a Hero's narrative is told through the more mundane interactions of its characters." PLUS: Yonkers' current public housing chief weighs in on the HBO miniseries.
What was up with Miley calling her grandma and Snoop Dogg "mammy"? PLUS: Decoding Kanye West's speech, and why it was very presidential.
Jon Rudnitsky graduated from USC's Jon School of Theater three years ago, in 2012. PLUS: Watch Rudnitsky's best impressions.
The comedy from comedian Morgan Murphy and Jerry Bruckheimer about "four smart, ambitious, twenty-something women" is inspired by the similarly named blog.
The docuseries will follow the Chicago Bliss, champions of the all-female Legends Football League.
Agent X will debut with a two-hour premiere on Nov. 8.
Murgatroyd, who was partnered with Andy Grammer, says she has "four torn ligaments and a floating piece of bone at the back of my ankle" that will keep her sidelined for up to eight weeks. PLUS: Dancing has its "Stars" do the Nae Nae.
The Shameless star has been dating Sam Esmail since last year