What's Worth Watching: 'Longmire' on Netflix for Thursday, September 10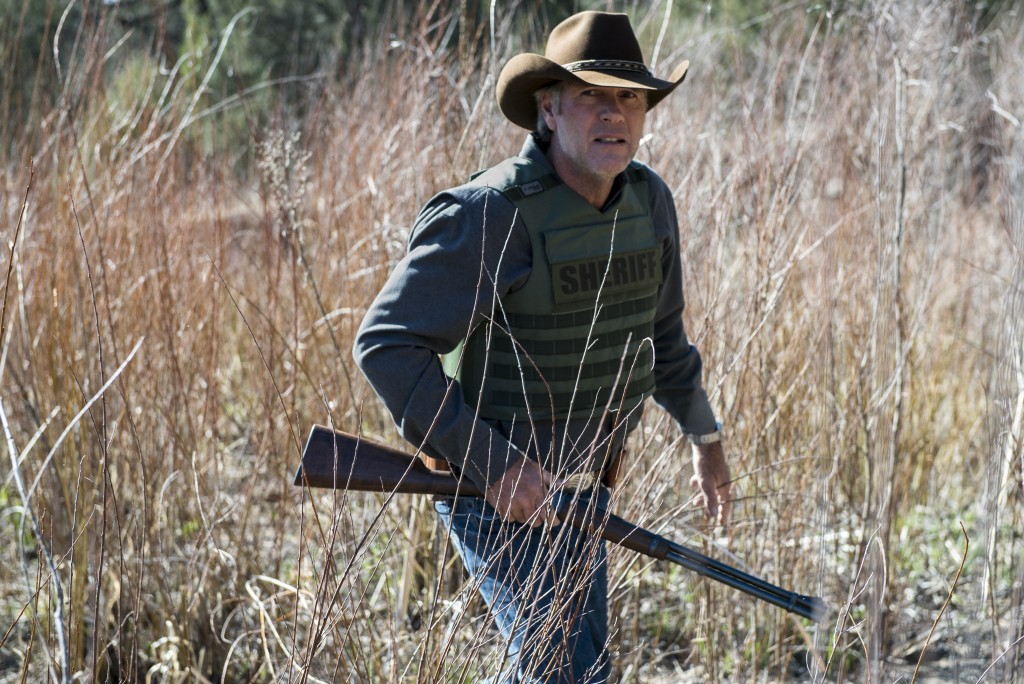 Longmire, Season 4 premiere (Thursday, Sept. 10, Netflix)
Turns out you can't keep a good sheriff down. Which is the best news imaginable for the robust and vocal fan base for Longmire, the boldly entertaining contemporary Western mystery that A&E foolishly attempted to bury last year after three seasons—ending on a cliffhanger, no less, stirring up bad memories of when the network committed a similarly sudden show murder on The Glades one year earlier.
A&E's reasoning for the cancellation had little to do with the size of Longmire's audience, which by cable standards was just fine, but with its older demographics. (Why they didn't just try to cast Miley Cyrus as the orphaned niece Walt Longmire never knew about, to bring in the young 'uns, remains a puzzle. Joking.)
This is where Netflix steps in. Not dependent on the whims of youth-obsessed advertisers and cable programmers, Netflix is merely interested in eyeballs and subscribers. All are welcome. Once again zigging unpredictably, the streaming service that revived Arrested Development (badly, but still) and is rebooting a cornball classic like Full House came to the rescue, rewarding Longmire a much-deserved fourth season.
Judging from the story arc that comprises the first three episodes (of 10 that will all be available for immediate binge-watching, if that's your thing), Longmire is stronger than ever, a startling and highly dramatic collision of the modern and mythic. Wyoming sheriff Walt Longmire (Robert Taylor) remains a rugged model of stoic decency who, when riled, is more than willing to pursue a reckless course of frontier justice. That's what's fueling his actions as the new season begins, as he lies in wait for corrupt Native-American developer Jacob Lighthorse (a perfectly unctuous A Martinez), whom Walt is convinced had a direct hand in arranging his wife's murder, the big-picture whodunit that has dogged the series from the start.
Walt's best friend Henry (Lou Diamond Phillips), who's taking on his own vigilante persona, and most trusted deputy Vic (Katee Sackhoff) fret over Walt's relentless by-any-means-necessary tactics, which only intensify when another mysterious death rocks their world. With all of this conflict playing out against magnificent Western vistas (filmed in New Mexico), in episodes considerably longer than before because of no commercial breaks, Longmire works on a solidly procedural level but also with a social conscience.
This 21st-century Western isn't afraid to confront sins of the American past, including the long-festering resentments among the local Cheyenne reservation community, and in the second episode, we discover a nearby WWII Japanese-American relocation camp adds another haunted stain on the Absaroka County ledger.
Walt's saddle is full enough with deadly intrigue even without the pesky pull of history, but it adds provocative context to what is already one of the most distinctive and enjoyable crime dramas on any platform.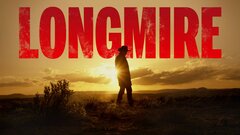 Powered by