Sadie Robertson Says Shooting Hallmark Movie 'Was Like a Dream'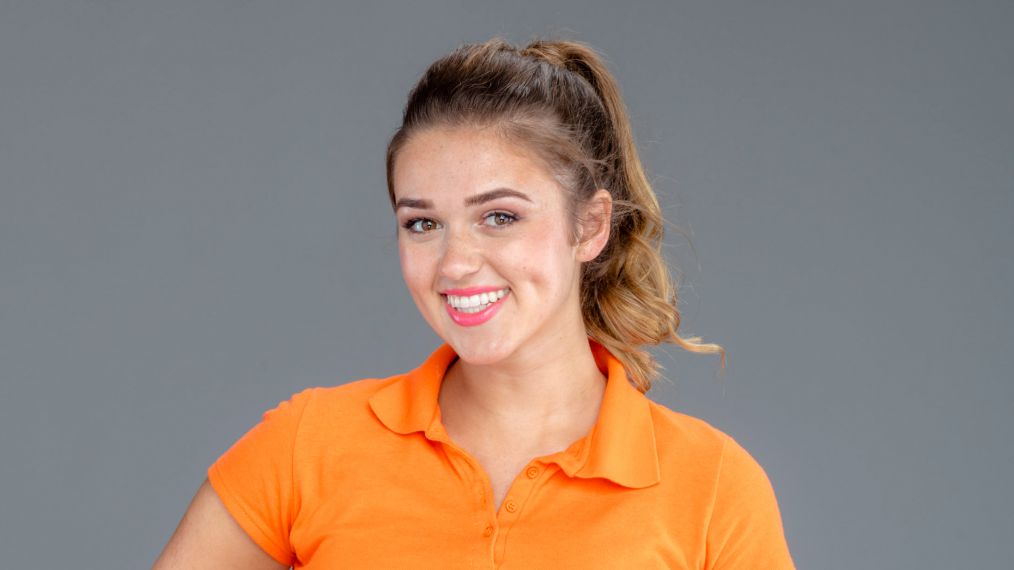 Former Duck Dynasty star and Dancing with the Stars contestant Sadie Robertson co-stars in the Aug. 26 Hallmark movie, Sun, Sand and Romance alongside Tricia Helfer and Paul Campbell, and when TV Insider caught up with the young starlet, she couldn't wait to walk about the experience.
In the beachy Hallmark Channel film, Robertson plays Chloe, a resort employee with a perpetual smile and a desire to help others. The actress admits the character is a lot like her and says, "What an honor to play a character like that! It was cool getting to play somebody who is happy, and enjoys living."
And not only does the role seem tailor-made for Sadie, the film shot on location. Robertson reveals that, "When they asked me to shoot in Cancun for a month, I was like, 'Um, yes please!' It could not even be a job, it was like a dream."
See Also
'Lucifer' star Tricia Helfer takes a sunny, summertime break in her Hallmark movie, 'Sun, Sand and Romance.'
Robertson grew up in front of reality TV cameras and has never shied away from the values that guide her life. But as she starts to explore acting, she says that her biggest challenge has been finding roles that she finds appropriate.
"That's why I haven't really gotten into movies," she explains. "My main passion in my whole life is just to motivate and encourage girls and guys to just be confident in who they're originally created to be. With that kind of being my foundation, if a movie doesn't line up with that—it doesn't inspire people to be the best version of themselves—then I just can't do it."
When Robertson thought about the types of movies' she'd like to make, she had one channel in mind. She says she told her agents, "The only movies I think that I could do are Hallmark movies because they're so encouraging and uplifting. I trust that they'll make people feel good."
She laughs at the serendipity. "And next thing you know, I'm here in a Hallmark movie!"
When TV Insider spoke with Tricia Helfer, the Lucifer star had words of praise for her young co-star.
"She's definitely somebody who wants to learn, and she's come in with a really positive attitude, and she's prepared and she knows her stuff," Helfer revealed. "She's learning the little tricks and things behind the scenes, and she's rolling with it. She's a fast learner; she's doing great."
When Robertson hears the compliment she received from her costar, she gushes. "I don't think I can say 'Thank you' enough!"
She also reveals that she was nervous about working with Helfer and Campbell. "It can be kind of intimidating," she says, but notes, "They were so encouraging, gave me so many good tips, and are really lovely people."
Sun, Sand and Romance, Saturday, Aug. 26 at 9/8c, Hallmark Channel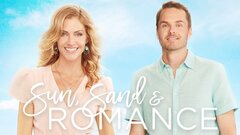 Powered by