Jimmy Fallon to Counter Stephen Colbert's Debut Week With 5 Nights of Justin Bieber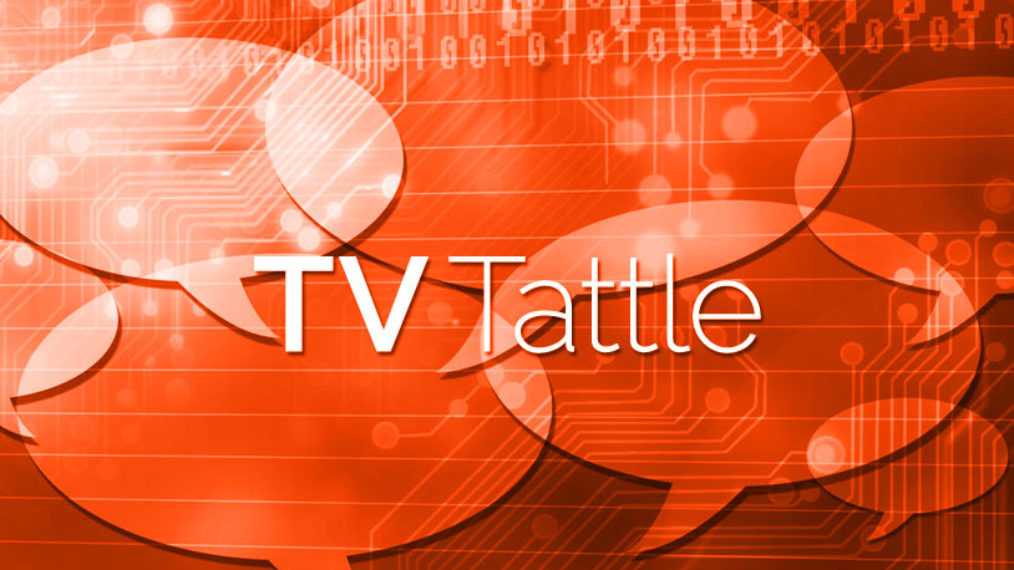 Bieber will actually appear on The Tonight Show six times over the next two weeks. Bieber will appear on Fallon as a guest on Wednesday of next week. He'll then return on Labor Day Monday, followed by appearances the rest of the week. PLUS: Fallon to guest on Ellen's premiere week.
Applegate will return to Fox for the first time since Married with Children, playing Rob Lowe's ex.
The network-less drama Cuba plans to shoot on-location in Havana, revolving around an "international real estate mogul who returns with his family to the place of his childhood to restore a hotel in hope of capitalizing on Cuba's emerging tourism business."
"We have [planned] a lot of wide camera shots and a lot of audience reaction shows," says co-executive producer Van Toffler.
The Late Show host has sent out a series of tweets today showing the cover, with the hashtag "#ISwearitsAComedyShow."
Vice cameras followed the president as he visited an Oklahoma federal prison, filmed as part of a special episode titled Fixing the System.
Jennifer Carpenter will be reunited with Desmond Harrington when he guests as an FBI special agent.
With DVR viewers accounted for, the cable news satire raked in 1.5 million viewers.
She'll guest on one episode of the Fox comedy.