VMAs Giving Miley Cyrus 'Pretty Free Rein' on Sunday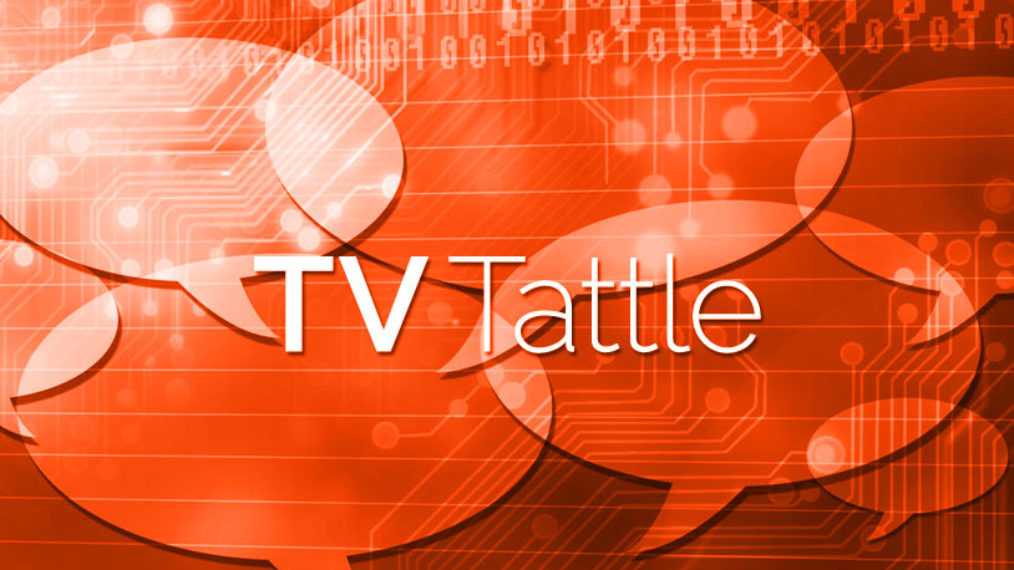 Nothing is off-limits, says VMA executive producer Garrett English. He adds: "Obviously there are standards and various other things that were always a part of it, but no, (no rules)… It never comes from a place of trying to limit the range, it's always coming from a place of trying to open up the full palate." PLUS: Miley wore pasties and made Jimmy Kimmel uncomfortable, and Ali Wentworth copied Cyrus by also wearing pasties on Kimmel, prompting a GMA reaction from husband George Stephanopoulos.
The NBA legend will guest on Season 2's third episode, titled Shaquille O'Neal Motors.
The Onion's digital director, Baratunde Thurston, is being hired to make the Comedy Central staple produce more viral content. "There's more to what The Daily Show can make than what people have seen," he says.
About 4.8 million tuned in to the premiere of comedian Jerrod Carmichael's new comedy.
The 24 alum will play Boyle's possible soulmate.
Amazon Studios will develop the 1999 sci-fi cult hit as a TV series.
The Amy Poehler-produced Billy Eichner-Julie Klausner comedy will return for a second season.
Read a description of the scene similar to Wednesday's Virginia TV news tragedy.
Judge Marsha S. Berzon's decision in the case of Paeste v. Guam footnotes a Last Week Tonight YouTube video from March.
Martin responded to a question on his LiveJournal about Stannis' fate. "In my books? Alive, beyond a doubt," Martin responded. On the show, however, Stannis is indeed dead. PLUS: Here's what GoT has planned for Brienne, and read an interesting new Jon Snow theory.
Jeff Probst tells which Survivor alums they couldn't get for the Second Chance season.
"'Nerd' now is like someone discovering your favorite band," says Colbert. "I was a nerd when nerd was nerd. OK? Alright? There was no reward. No one catered to us. We weren't a demographic. We were a punching bag and a punch line. There was a movie called Revenge of the Nerds because the nerds needed revenge because of all of the things that were happening to them. That's a cultural artifact that people need to understand. Revenge of the Nerds is proof that nerding has changed."
Kudrow was the second Friends alum Swift trotted out for her 1989 tour in the past week. Matt LeBlanc walked Swift's catwalk last Saturday.
Brendon explains how uncomfortable he felt on the Dr. Phil show's hot seat: "When I was in that seat, I felt that Dr. Phil went for the jugular, talking about some of my recent mistakes, with no build up. I felt that he wanted me to lay the darkest parts of myself on national TV right from the start, and I'm not willing to do that."
Hayes Grier, who's also popular on YouTube, broke the news on social media.
Paul Shaffer also joined the start-studded Forbidden Nights video.
Showtime will continue producing the Matt LeBlanc for its fifth and likely last season.
The Eli Roth Netflix gothic horror series is going out with its third season.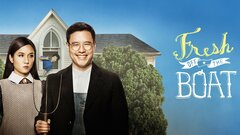 Powered by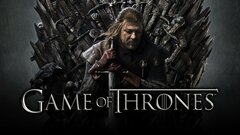 Powered by