Will Andy Make It Down the Aisle on 'Rookie Blue's Season Finale?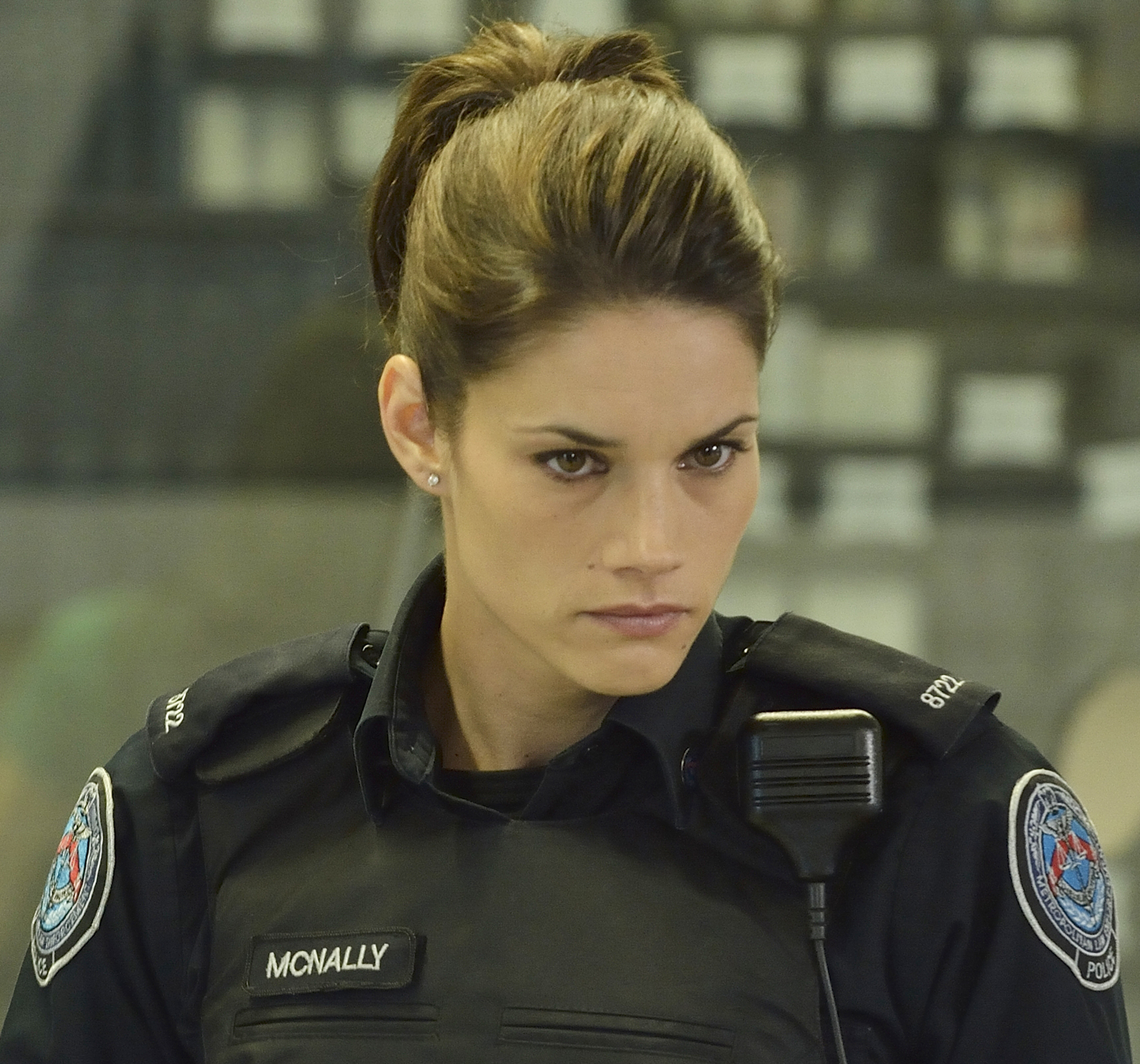 Rookie Blue's heroine, beat cop Andy McNally (Missy Peregrym), usually has a one-track mind. Whether she's searching for a missing kid, helping a felled colleague or finding her lost engagement ring, nothing can distract her from executing the task at hand. But when it comes to getting to the church on time for her wedding to fellow officer Sam Swarek (Ben Bass) in tonight's season finale, Andy isn't so focused. And a quick stop to help a hitchhiking girl turns into a disaster that could wreck the ceremony.
"Andy is so nervous. She wants everything to be perfect and to follow traditions and do all the little pre-wedding rituals," executive producer Tassie Cameron says. "There's only one thing that could jeopardize her desire to have the perfect wedding: her desire to help people in need. That even trumps getting married to Sam." Luckily, the situation never becomes life-or-death, though at one point Andy trudges along a dusty road in a dirty wedding dress and leather jacket while Sam waits impatiently at the chapel.
Fans have been hoping for Andy and Sam to tie the knot since they met in the pilot. Cameron promises a satisfying conclusion—and not just for the couple. With no news yet of a Season 7 renewal, the show's writers wanted to make sure every character got his or her due in case the episode also turned out to be the series finale. One of the cops will leave town to pursue his true love, and another will embark on a new romance.
Some members of the squad will get promotions following the corruption scandal that plagued the Toronto P.D. throughout the season. "These cops have heart, they've got soul, they've got morals," Cameron says. "They could be a new hope for the division." They're also going to get their own set of rookies. "The show can reboot entirely if there is another season," Cameron says. Now drop to the ground and give her 10!
Rookie Blue, Season finale, Thursday, September 3, 10/9c, ABC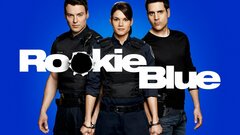 Powered by