'The View' Brings Back Joy Behar Full-Time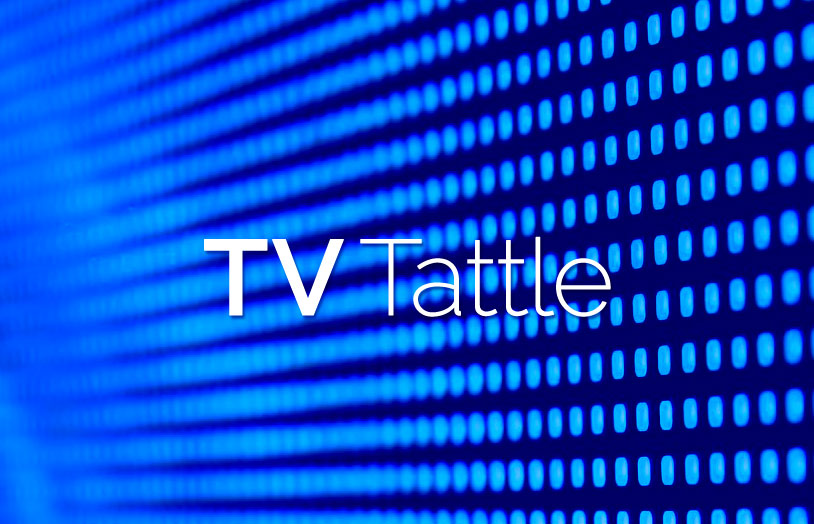 Barbara Walters is said to be behind Behar's return as co-host, according to Variety. ABC today officially announced its new View lineup, which includes Candace Cameron Bure. In making its announcement — which includes guest co-hosts Padma Lakshmi and Molly Sims — ABC included a quote that it had Walters' blessing on the 19th season.
West will be presented with the Michael Jackson Video Vanguard Award at this year's award show.
She'll play mom to Kutcher and Danny Masterson, and the wife to Sam Elliott.
Girlfriends' Guide to Divorce and UnReal creator Marti Noxon is behind the hourlong soap set in NYC's cutthroat restaurant world.
Malese Jow will reprise her role as Linda Park next season. PLUS: The Flash casts speedster Jesse Quick.
The Dwayne Johnson NFL series was also the most-watched HBO comedy in six years.
The former NBC Nightly News anchor looks ready to get back to work.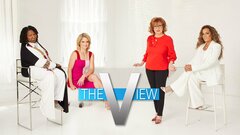 Powered by