Jim Parsons is Now TV's Highest-Paid Actor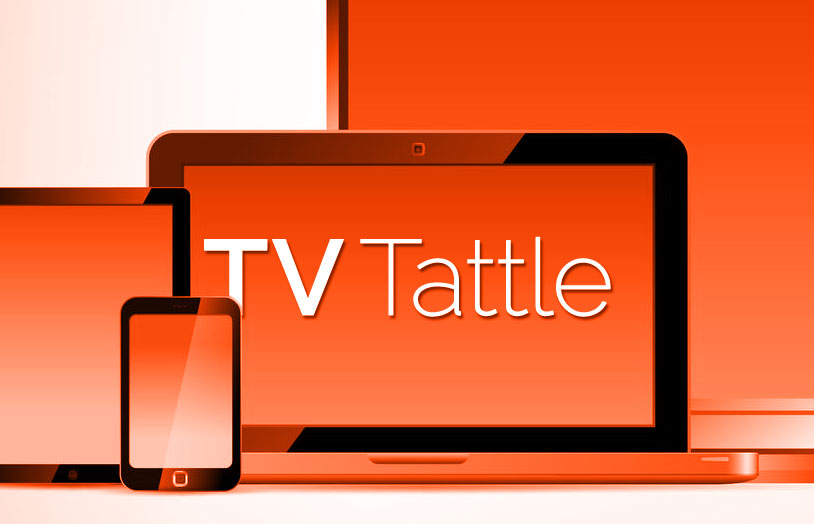 According to Forbes, The Big Bang Theory star earned $29 million between June 1st of last year and June 1st of this year, thanks to his big TV salary plus an Intel endorsement deal and his hit Broadway play An Act of God. His co-star, Johnny Galecki, is No. 2, earning $27 million. PLUS: See the complete list of highest-paid TV actors .
Watch the Better Call Saul star refuse to play Kimmel's Heather Graham-themed Heatherball game. PLUS: Odenkirk reveals his Emmy-winning face to Kimmel, and why Odenkirk didn't watch the first two seasons of Breaking Bad.
"I would love for her to come on the season," he said on GMA. "I think we should push for it. She's hilarious, she's been great to the show. If she wanted to come out, I wouldn't be against it."
Kevin Sbraga, who won in 2010, is being sued for $106,000 after his restaurant went bust after less than six months.
Family Therapy With Dr. Jenn will feature such celebrities as Bam Margera and his mom and Lindsay Lohan's parents.
The second "Unauthorized film was just average for a Lifetime movie, on par with last year's Unauthorized Saved by the Bell movie.
"We pick up right where we left off," showrunner Gary Glasberg says of the Season 13 premiere.
The Fox Sports broadcaster's Undeniable with Joe Buck will feature in-depth interviews with sports legends.
Colbert's Ed Sullivan Theater marquee and a giant "COLBERT" sign were made official last night.
Before playing the game, this season's cast was given a tour of Cambodia's historical locations, which will be used to kick off the series.
Another GoT alum has been spotted nearly the show's filming location. PLUS: Emilia Clarke shares a Daeynarys pic.
Welcome to Sweden alum Greg Poehler will star in married couple comedy You Me Her.
The cancelations come as a surprise, especially since The Gossip Table just hired Perez Hilton as new co-host.
"Make it end now," a voiceover says in the trailer titled Shadows. "You really think you can do that without getting blood on your hands?"
The Ash vs. Evil Dead star took time out from Wizard World Chicago to deliver the weather on local TV.
The 20-something strong-minded American character will diverge from the books.
Ozzie James Greenfield is the actor's second child with casting executive Tess Sanchez. They already have a 5 1/2 year-old daughter.
The Community star has been dating James Franco's younger brother for nearly four years.