John Oliver's Fake Church Rakes in Thousands of Dollars, Puts the IRS Under Scrutiny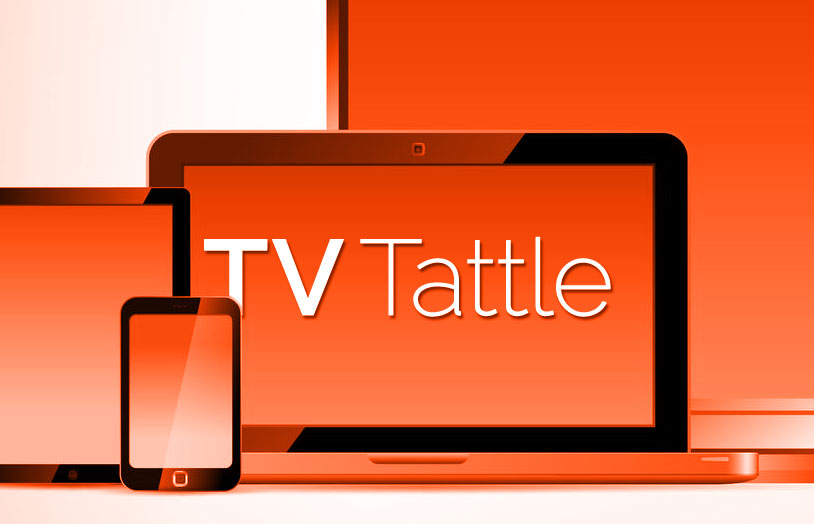 Oliver's Last Week Tonight crackdown on televangelism has led to the revelation that the IRS suspended church audits from 2009 to 2013 and conducted just three from 2013 to 2014. On last night's show, Oliver presented all the donations to his bogus church that he's received from around the world. "For those of you who have sent U.S. currency, blessings unto you," he said. "We have received thousands of envelopes with thousands of dollars—some featuring heartwarming notes, such as this $5 bill with the message, 'Take my seed, you rat-faced bastard,'" he added. "We also received multiple checks, including this one for $65 billion, which you may have sent in as a joke, but guess what? We're f*cking cashing it. So who's laughing now?"
Shows Tarantino has watched in recent years include Justified, How I Met Your Mother and The Newsroom. But he couldn't get into True Detective, as he tells Vulture: "I tried to watch the first episode of season one, and I didn't get into it at all," he says. "I thought it was really boring. And season two looks awful. Just the trailer — all these handsome actors trying to not be handsome and walking around looking like the weight of the world is on their shoulders. It's so serious, and they're so tortured, trying to look miserable with their mustaches and grungy clothes."
"I spent the last 16 years talking about politics, it's nice to be back in reality," the former Daily Show host said. PLUS: Stewart's 90-year-old preschool teacher says he was always funny.
Brick will channel Rod Serling for a three-part Halloween episode.
Co-star Jim Beaver posted on Facebook, "My buddy and Supernatural colleague Misha Collins was followed out of a restaurant in Minneapolis by three men last night and beaten and robbed. He's all right, more or less, with some stitches and a fat lip."
Adubo, who will be playing the good witch Glinda on The Wiz Live!, showed off her singing skills at the Staples Center in a duet with Swift.
Longoria and her former TV gardener lover came together at a charity event over the weekend.
"I learned very quickly how clever people – who work on those shows, how intellectually clever they are and how articulate," Stewart said in a CNN interview.
Mary-Kate and Ashley Olsen were the villains and Bob Saget was presented as a tortured philosopher on the Lifetime film. PLUS: Why did the Lifetime movie reverse the set?, and the cast calls it "just so bad."
Sophia Bush, Bethany Joy Lenz and Stephen Colletti were among the cast members who gathered together over the weekend.
Tobias Strebel, 35, hasn't been seen in nearly a week.
The former 30 Rock star married long-time fiancée Megan Wollover on Sunday, 14 months after his serious car crash injury.
Edward Joseph O'Donnell, 81, who immigrated from Ireland died of cancer on Sunday.

F Troop's Melody Patterson dies at 66
Patterson played "Wrangler Jane" Angelica Thrift on the mid '60s ABC Western series.