'MythBusters' Stars are Producing a CIA Drama Inspired by their Lives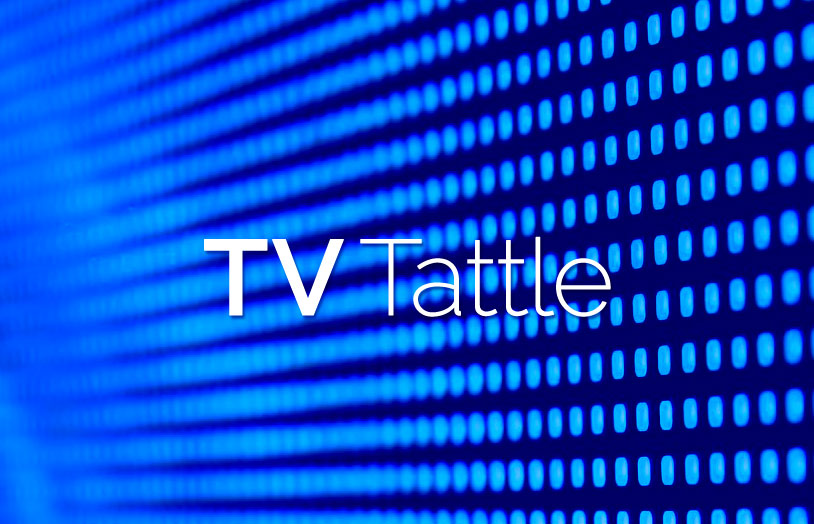 Jamie Hyneman and Adam Savage will serve as executive producers on the project for CBS, about two Hollywood special effects artists who are recruited by the CIA. While Hyneman and Savage haven't worked for the CIA, they are special effects experts.
The former Family Research Council, who's molestation scandal led to the cancelation of 19 Kids and Counting, reportedly paid nearly $1000 to the cheating website between February 2013 and May 2015.
Poehler, who produces the Hulu series, is receiving the brunt of the criticism for the pilot episode, in which Julie Klausner's character tweets: "I can't wait for Blue Ivy to be old enough for R. Kelly to piss on her." The point of the tweet was to show how far Julie's character would go to for a laugh, but some on Twitter have found the whole premise shameful.
The Peacock is teaming with Wanda Sykes to develop a multi-camera family comedy around the Season 8 winner.
A Simpsons pinball machine and a "Krusty Rules" wastebasket will be among the items offered from The Simpsons co-creator's collection.
As Dave Itzkoff points out, "It will be a bittersweet moment when this sketch comedy series concludes its final season on Sept. 9, after three years of fixing its satirical lens on stereotypes and social injustices. In its absence, there may be no alternative that so frankly addresses these enduring prejudices and disparities, especially at a moment when America's racial divide has taken center stage in the national discourse."
The Beverly Hills 90210 alum says her business manager failed to pay for her health insurance premium, resulting in the cancelation of her insurance.
The OWN store will include merchandise from shows like Super Soul Sunday, plus the Peace Love Oprah clothing line.
The Spectre star will play an Indianapolis public school administrator who has to deal with bias in her job.
The survivalist series will return for a second season.
Pinky Malinky will use the mockumentary format to allow its main character to speak directly to the camera.
Wilmore says the best advice he got from his boss, Jon Stewart, was when he would say, "Hey man, stop being a host. Stop it. Just be yourself."
The Documentary Now! co-stars will release Catalina Breeze, an EP collecting seven of the band's songs on Nov. 20.
Christine Evangelista will play the beautiful young actress who soars to fame thanks to a special arrangement to be involved in a relationship with Hollywood's hottest actor.
Fredric Lehne will play Deputy District Chief Ray Riddle.
An ABC Family exec says of the Emily Osment/ Jonathan Sadowski series: "It ranked as cable's No. 1 original series in its timeslot in key demos."
She'll play herself on the show's "Girl Empowerment" episode.