Maya Rudolph Joins Fox's 'A Christmas Story'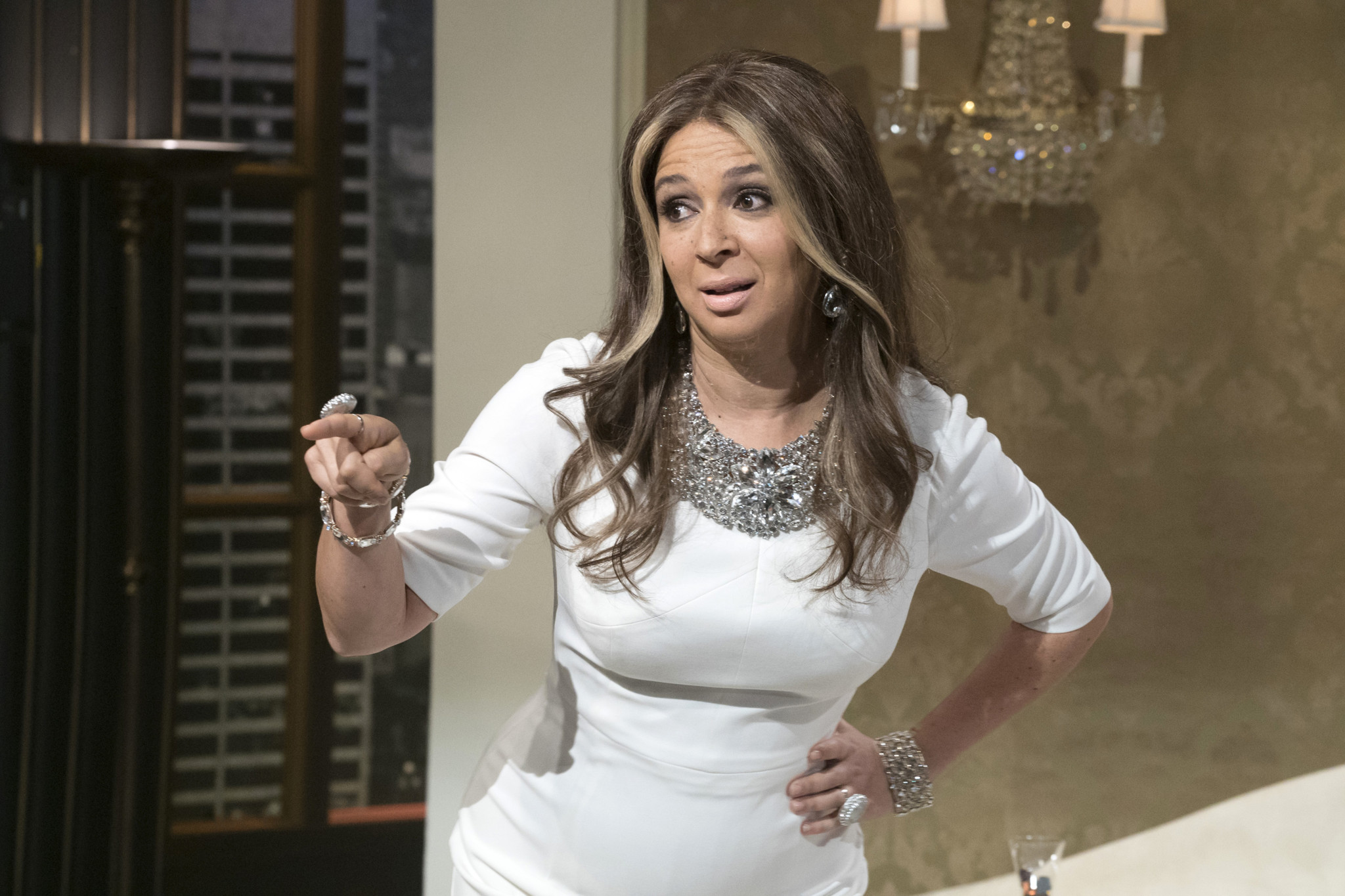 Virginia Sherwood/NBC
Not much trumps Rudolph's take on Melania
Maya Rudolph will star as Ralphie's mother in Fox's newest live musical event, A Christmas Story.
A Christmas Story is inspired by the film A Christmas Story and the Tony-nominated Broadway production A Christmas Story: The Musical. The Fox production will feature new songs from Benj Pasek and Justin Paul (Dear Evan Hansen, La La Land), who scored the Broadway show.
See Also
Get ready for more singing and dancing on Fox!
The three-hour production airs on Sunday, December 17 at 7/6c. (There will be a tape-delay for the west coast.)