HBO orders 'The Wire' Creator's '70s Porn Pilot Starring James Franco as Twins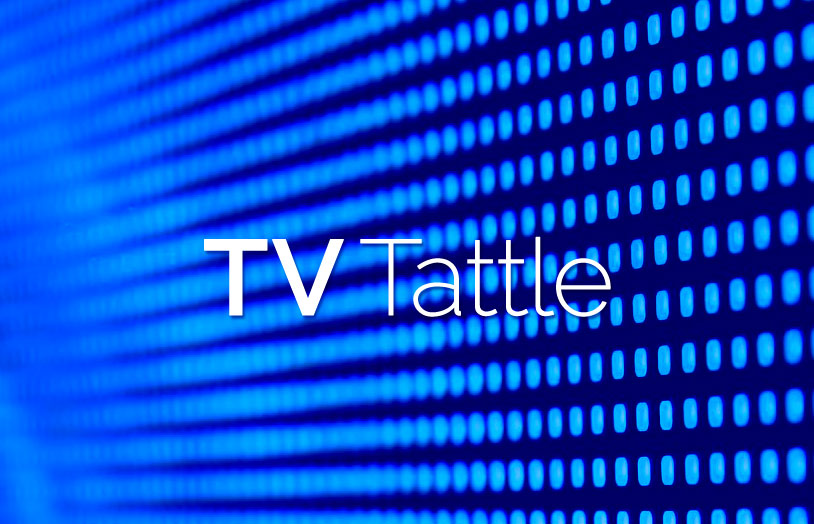 David Simon's The Deuce will be set in Times Square amid the rise of the porn industry in the mid-70s, with Franco playing legendary twin porn kingpins. "We're interested in what it means when profit is the primary metric for what we call society," says Simon. "In that sense, this story is intended as neither prurient nor puritan. It's about a product, and those human beings who created, sold, profited from and suffered with that product." PLUS: HBO orders David Simon and Carl Bernstein's pilot set in present-day Capitol Hill.
The SNL alum will reunite with Andy Samberg, taking over the job left last season by Captain Holt.
Wentworth Miller and Dominic Purcell will be back for a 10-episode sequel series that will pick up several years after the Prison Break series.
The Atlanta-set drama will focus on the perspective of the artists, says Fox's Gary Newman, who adds that Star is the "story of three young women, all with hopes of making it big, and the choices they're faced with along the way. It will showcase the allure and heartache of the cut-throat music scene, while also exploring cultural themes from a new perspective."
The Secrets and Lies alum will take on Mark Wahlberg's role on USA's remake of the 2007 film about an ex-Marine sniper who's tasked with stopping a presidential assassination.
The Fox News star writes: "I always looked forward to verbally jousting with the man even though, at times, I confused him with facts and I felt bad doing it."
The rapper will play himself on a Season 2 episode.
Rupert Gee has retired the "Letterman" name in favor of "The Colbert."
Booth and Brennan and Ichabod and Abbie will team up when they realize they're following the same investigation. PLUS: Kim Raver to guest on Bones.
That will mean more than 80 hours of Ramsay on Fox over the next two years.
Will Sudeikis actually be on Earth for Season 2?
The first four episodes will be posted online after its TV debut on Aug. 25.
The Transparent star tells James Corden: "She's amazing and gorgeous and very dedicated … This is serious business. It's about safety and lives are at stake, and she's very well intentioned, and I was very impressed."
Craig Robinson's NBC sitcom premiered last night to 4.6 million viewers.
"If you ever heard anyone talking about working with him, he actually pushes the comedy further. Makes your ideas good. It's good exercise," Clement says of his mysterious four-episode show.
"Wheelchair Jimmy" had a reunion at a Toronto premiere with Daniel Clark, Lauren Collins and Adam Ruggiero.