What's On: Checking in with 'The Guest Book,' NFL's Hall of Fame Game
The Guest Book (10/9c, TBS): If HBO's Room 104 feels a bit forbidding, perhaps this quirky anthology comedy from Greg Garcia (My Name Is Earl, Raising Hope) will prove a more enticing getaway, premiering with back-to-back episodes. Inspired by Garcia's mischievous habit of inventing outlandish stories to put in the guest books of rental cabins, each half-hour vignette spotlights a new set of visitors occupying a rustic "Froggy Cottage." First up: Community's Danny Pudi strays from his demanding wife at a local strip club, and larcenous complications ensue. Immediately followed by the arrival of Stockard Channing as a holy terror of a future mother-in-law, who goes to desperate lengths to convert her son's atheist fiancée (Mary Jane Rajskub). Each episode overlaps into the next one, creating mini-cliffhangers. Amusing at times, but hardly worth writing home about.
Hall of Fame Game (8/7c, NBC): It's almost that time of year again, and NBC kicks off the NFL preseason with the annual game from Tom Benson Hall of Fame Stadium in Canton, Ohio, with the Dallas Cowboys taking on the Arizona Cardinals. Al Michaels calls the play-by-play for a record 32nd season, with Cris Collinsworth and sideline reporter Michelle Tafoya. Highlights include live interviews with members of the Pro Football Hall of Fame Class of 2017, including Cowboys owner Jerry Jones and Cardinals quarterback Kurt Warner.
What Would Diplo Do? (9/8c, Viceland): James Van Der Beek channels the terminally hip international DJ Diplo in a satirical spoof of the hip-hop music scene. In the opener, dippy Diplo gets in a Twitter war. As one does.
Inside Thursday TV: UP TV's docu-series Small Town, Big Mayor (8/7c) is a light-hearted look at a Mississippi mayor's attempts to revive his small town with a 95-point plan, including legalizing golf carts. … Who can blame Avery (Jonathan Jackson) and Gunnar (Sam Palladino) for splitting Nashville (9/8c, CMT) and hitting the road? Back in Music City, Deacon (Charles Esten) is invited to play the Opry, but initially balks. … A cult public-access favorite that has somehow found its way to mainstream cable, truTV's The Chris Gerhard Show (11/10c) is a live anything-goes spectacle. The Impractical Jokers are the scheduled guests on the opener, which involves piñatas.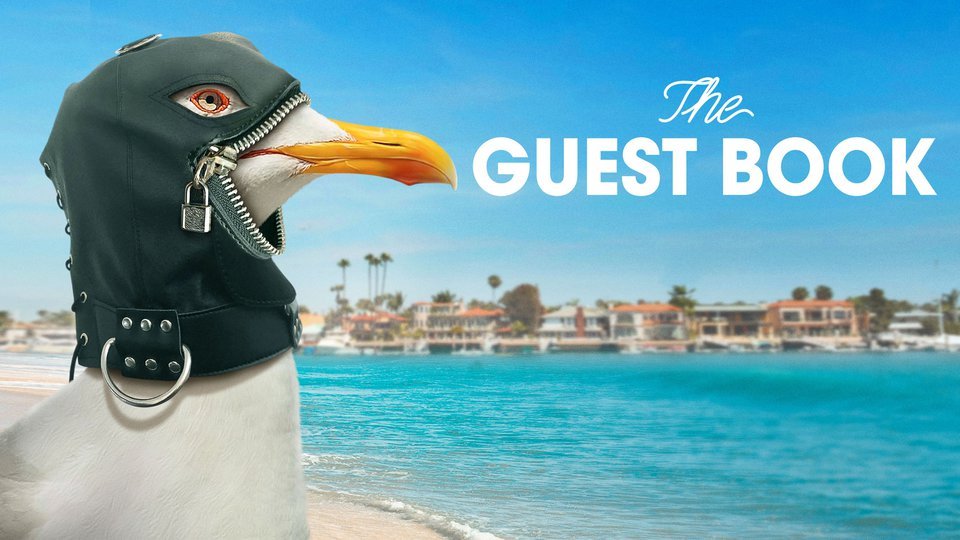 Powered by