Hackers Attack Donald Trump's Website to Pay Tribute to Jon Stewart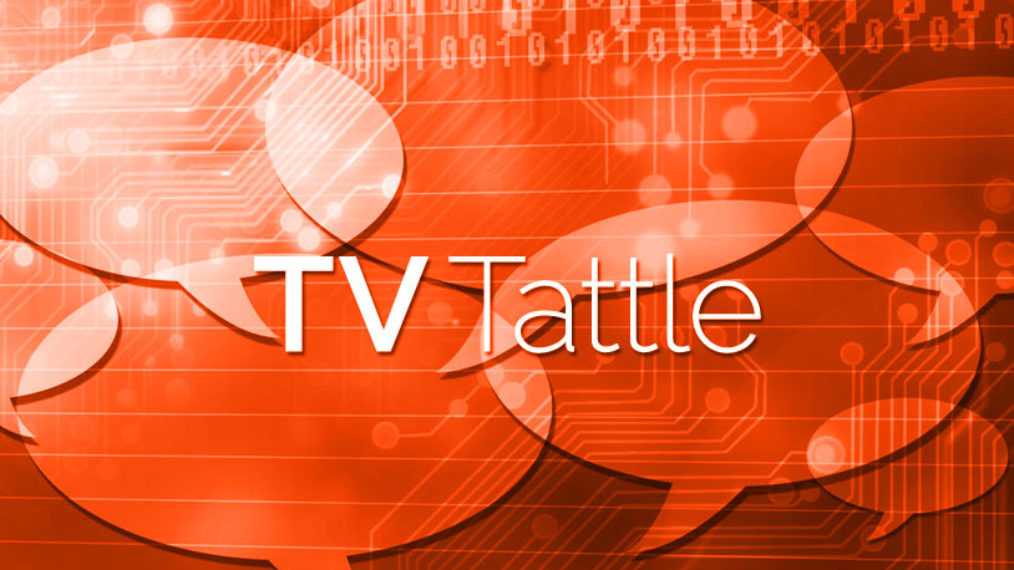 Trump.com, Donald Trump's official website, was briefly used today to wish The Daily Show host farewell: "Know, Sir, that your steadfast dedication to the irony and power of Truth has inspired a generation which we ourselves now serve. That our collective thanks appears here will, we hope, amuse you as much as it will them."
Bran Stark's mystical tutor had been played by a different actor.
Creator Jill Soloway said finding transgender talent was difficult, but a necessity for her acclaimed Amazon series. "The pitfalls are that there are so few trans folk in the industry," she told critics. "Trans people want to tell their own stories, just like women want to tell those stories."
She'll play the sister of Lois Lane.
"We're not in the programming business," says Amazon's Roy Price, who adds that he's not interested in "solid, good-ish shows." He says he'd rather pick up shows that are new, and that could become "signature" shows for Amazon.
Crowe opted to redevelop the role after the Mad Men alum's departure.
"Something happened with the studio that was doing it and we were all kind of bummed," she said on Watch What Happens Live.
Asked about Allen's controversies, Amazon's Roy Price said: "I think you have to look at the whole picture, but focus on — so yeah, take everything into account. Our focus is on the fact that he is a great filmmaker and storyteller, and we look forward to the show in 2016." PLUS: Amazon won't say if it set any boundaries for the ex-Top Gear hosts' new show.
Oscar Isaac plays the beleaguered mayor of Yonkers in this six-part HBO miniseries from The Wire creator and Paul Haggis.
Falk Hentschel will take on the small-screen superhero role on CW.
Wells, who's also starring on Aziz Ansari's Netflix show, will play one-half of "an inseparable, highly opinionated couple who constantly clash" opposite and co-written with her real-life boyfriend Flint Wainess.
Several actors and crew members have tweeted pics from the set.
Weather-related problems and a change in director has impacted the miniseries starring Casey Affleck and Matthias Schoenaerts.
Giovanni Ribisi and Margo Martindale star in the Amazon pilot that was rejected by CBS.
The New Girl star welcomed a baby girl in late July in Austin.