Kyle Chandler Brings Back 'Friday Night Lights' Coach Taylor for a Movie Theater PSA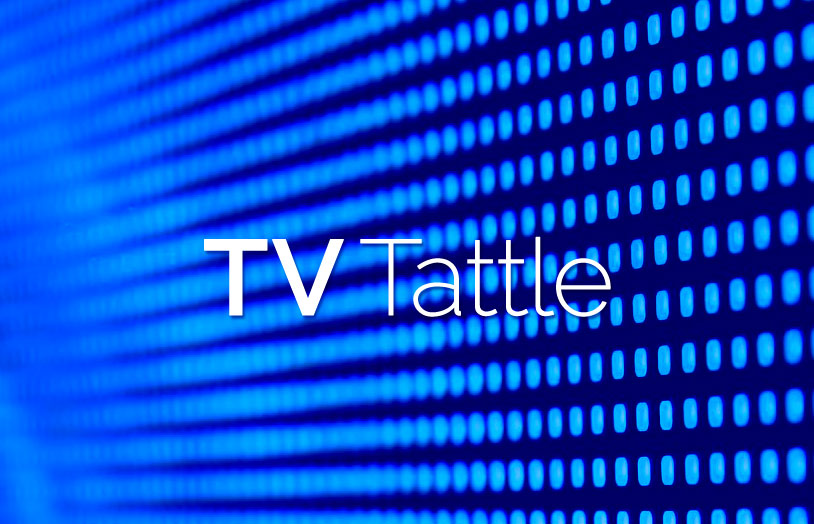 Austin's Alamo Drafthouse enlisted local resident Chandler to film a PSA warning moviegoers to not talk and use their cellphones while the film is playing.
Banderas will play a Cuban police detective in a series based on the Havana Blue detective novels.
The third and final season of Da Vinci's Demons and the ballet drama series will be made available on demand all at once.
"It's a significant role and she's terrific in it," he says of the Game of Thrones star's guest stint. "It will develop in unexpected ways, and she's not playing a returning character or someone from the Doctor's past."
Some news reports named the Law & Order director who was arrested this week by his real name, Jason Alexander — instead of the name he goes by, Jace Alexander.
She's expected to play a "brilliant, revered defense attorney."
Fuse president Bill Hilary says of the music network's revamp: "In order to reach the multicultural, Millennial audience of trendsetters and influencers that we are calling 'New Young Americans,' we need to deliver programming that is diverse, sexy, honest and edgy."
The Weekend Update co-anchor once debated the effects of sports on family values.
Dirk Gently's Holistic Detective Agency comes after a previous adaptation of Douglas Adams' beloved comic and novel was canceled. Plus: BBC America orders Undercover starring Sophie Okonedo.
Falling Skies alum Ryan Robbins will recur as Oliver's adversary in flashback sequences.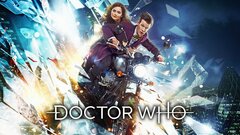 Powered by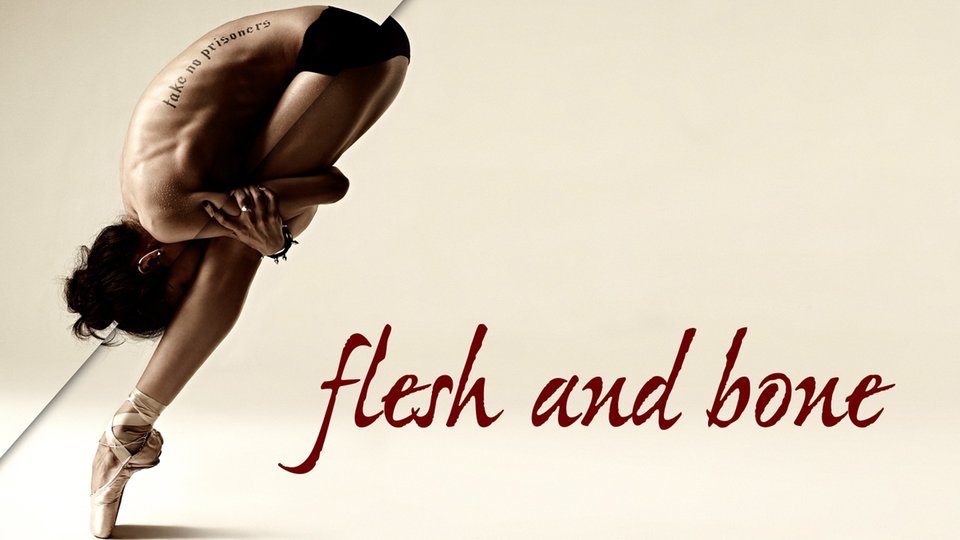 Powered by