'UnReal' Co-creator was 'Thrilled' that 'The Bachelor' Host Called Her Show 'Terrible'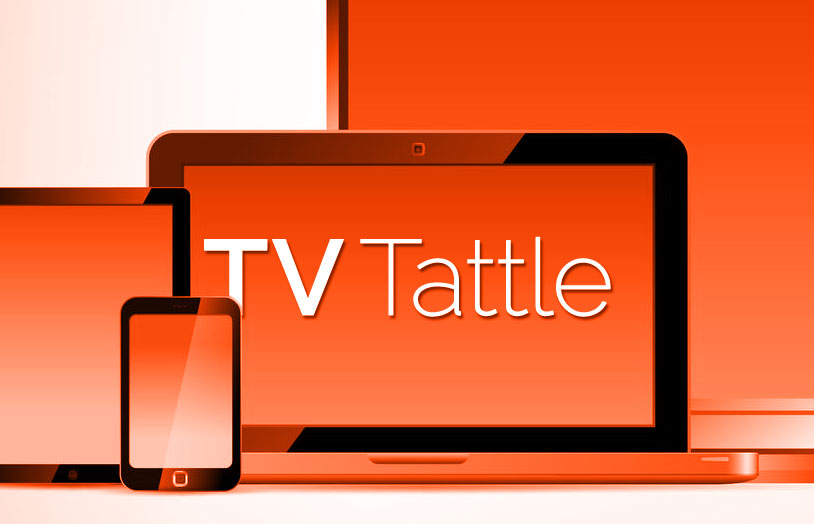 "I was so excited because I was like, 'Oh, my God, they noticed us!'" Marti Noxon says of Chris Harrison's comments. She adds: "In this case, it was particularly fun. I'm like a nerd. The captain of the football team is talking about me, even if he's saying, 'Hey, nerd!'"
Amy Schumer, Denis Leary and Louis CK will be Stewart's guests from Monday through Wednesday next week. His final show on Thursday, meanwhile, is shrouded in secrecy.
See a dismayed-looking Jimmy McGill.
HBO programming president Michael Lombardo didn't like a Starz press release touting the LeBron James-produced series as superior to Dwayne Johnson's Ballers.
A grainy cell phone photo is the closest we'll get to a crossover of the two AMC zombie series.
AMC and Britain's Channel 4 have jointly ordered a second season of the sci-fi drama.
The husband of one of the gypsy sisters is accused of throwing a puppy "across the kitchen as hard as he could."
Kimmel was shocked to learn there was somebody who looked like him who isn't fat.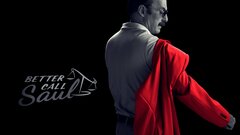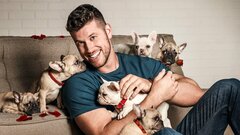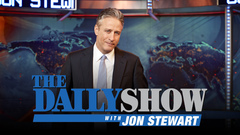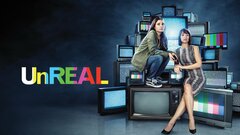 UnREAL
where to stream