'The Exorcist' House to Host TV's First Live exorcism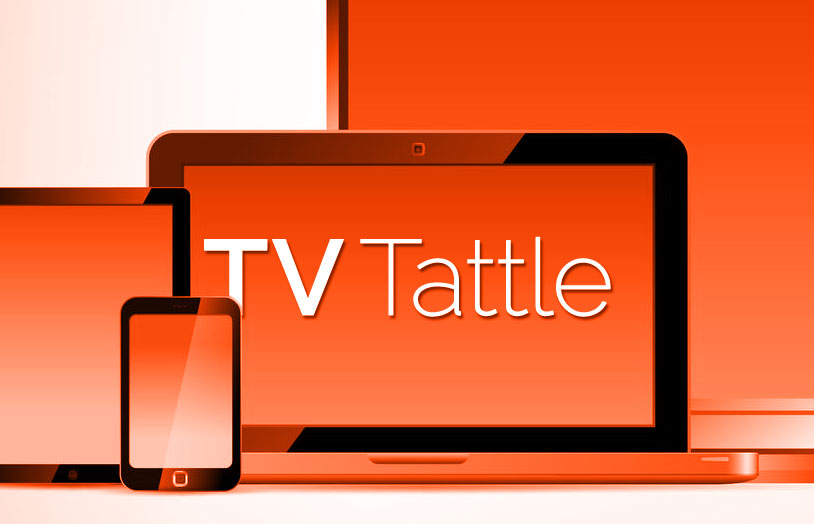 Discovery's Destination America will celebrate Halloween by hosting Exorcism: Live! on Oct. 30. The cable network says of the special: "They will explore each crevice of this terrifying home from the attic to the basement, to find whatever or whomever has scared Americans to death for decades. The ghost hunting team will use state of the art technology to do daytime and nighttime investigations, documenting as much evidence as they can of these true-life demonic entities on live TV."
The UnReal star will recur next season as Coulson's antagonist.
"They've come to me, and we couldn't make a deal," says the 16-year View co-host. She wouldn't, however, rule out returning. "We'll see how it goes," she says.
The actress went unconscious last night before going on stage for a play in Maine. She regained consciousness before an ambulance picked her up. On Thursday morning, she was discharged from the hospital.
Ripa, who was on crutches this morning on Live!, says a weight was left in her dance class. "I did a jump and I landed on the weight, and my foot went over and under the weight," she said.
A behind-the-scenes documentary and a concert special will air in November.
"She's actually not pregnant anymore. The baby's been born," Bure says, adding: "We didn't start it off quite so heavy so some more time has passed than they originally intended."
He'll play a CIA case officer opposite Richard Jenkins on Epix's first scripted drama.
Starting Oct. 5, the gossip blogger will be a regular panelist on the VH1 morning panel show.
Game of Thrones: Get into the Books will act as a bridge between the books and the series.
Check out their "cheeky" photoshoot for Entertainment Weekly. PLUS: See more Season 6 photos.
The Hulu comedy starring Billy Eichner and Julie Klausner will feature everybody from Amy Sedaris to Martin Short.
Lucy Lawless posted a pic of her and Renee O'Connor to Instagram, sending Xena fans into a frenzy.