Starz Picks Up Spy Drama from 'Twilight' Author, Drops New 'Outlander' Tease at TCA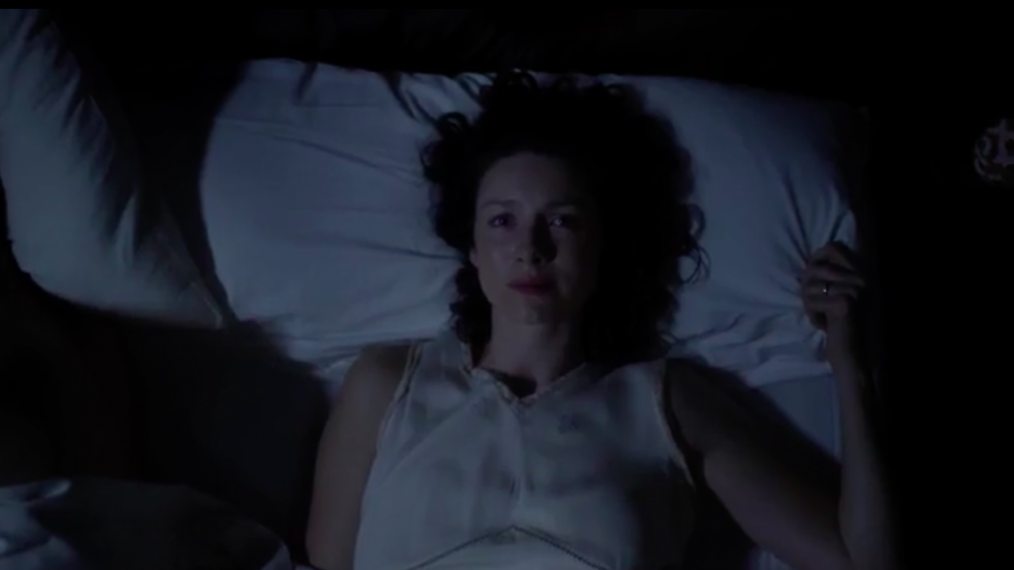 Sparkly vampires are so yesterday.
Twilight author Stephenie Meyer is taking a new supernatural lane with The Rook, a new series slated to premiere on Starz next year. The network announced the project Friday during their presentation at the Television Critics Association press tour.
Described as "a riveting supernatural thriller," The Rook—adapted from Daniel O'Malley's novel—revolves around "a young woman who wakes up in a London park suffering total amnesia, surrounded by dead bodies, all wearing latex gloves.
See Also
Manfred already knows his new house on 'Midnight, Texas' is a bad chamber for ghosts, but it's a possible demonic presence that makes him call for some backup—namely the witch Fiji and Joe the Angel.
Pursued by shadowy paranormal adversaries and grappling with peculiar 'abilities' of her own, she must fight to uncover her past, and resume her position at the head of Britain's most secret (supernatural) service… before the traitors who stole her memory can finish what they started."
Meyer is executive producing the series with producing partner Meghan Hibbett; Stephen Garrett (The Night Manager) will serve as showrunner.
Starz also confirmed the November 5th premiere date for Season 2 of The Girlfriend Experience, which will veer from last year's format with a pair of parallel storylines centered on new characters in D.C. and New Mexico, "while exploring the price of intimacy and its emotional consequences."
See Also
In honor of Tartan Day, take this quiz to test your knowledge of how many 'Outlander' cast members are actually Scottish.
And finally, the Droughtlander is nearing its end! In anticipation of its Sept. 10 return, Starz has dropped a new Outlander video featuring clips and comments from the cast about the new season and all of the awesomeness that is Jamie and Claire's time-traveling love story. Check it out right here: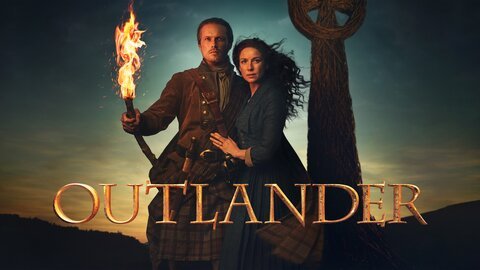 Powered by