Life's a Beach: Amanda Righetti and Peter Porte Clash Awesomely in Hallmark's 'Love at the Shore' (VIDEO)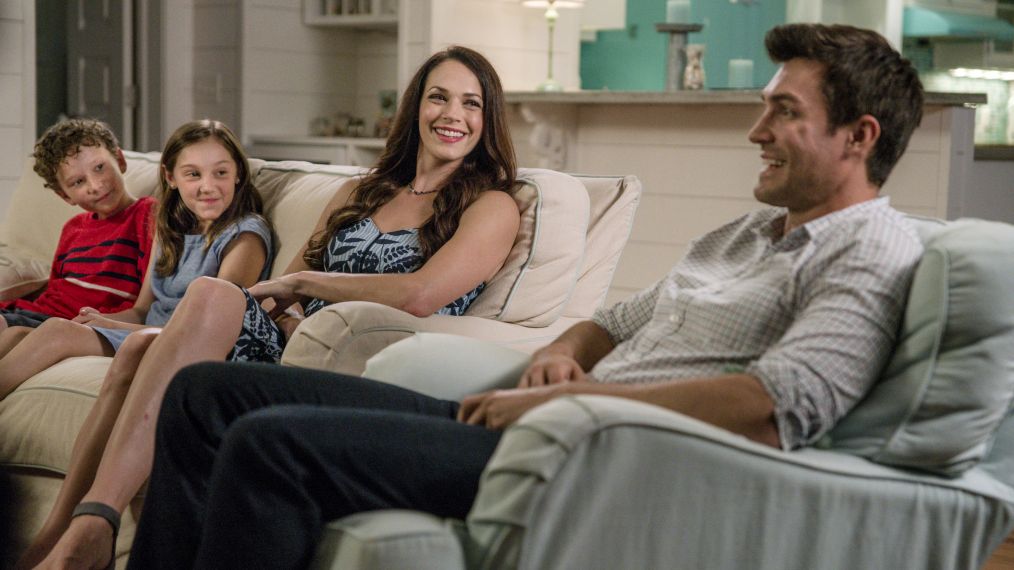 She's a by-the-books single mom under tons of pressure from her publisher to finish writing her next bestseller. He's her next-door neighbor for the summer—an obnoxiously noisy, self-involved surfer with an unmonitored dog. What could possibly go right?
Amanda Righetti (The Mentalist) and Peter Porte (Baby Daddy) star in the Hallmark Channel original movie Love at the Shore, premiering Aug. 5 as part of the network's Summer Nights programming stunt. Righetti plays Jenna Thompson, who is banging away at her latest young-adult novel with little success and blaming it all on Porte's character, Lucas, whose vacation rental butts right up against hers. They're even forced to share a patio. But, hey, this is Hallmark! Lucas soon begins bonding with Jenna's kids, and she starts to see this rambunctious dude in a new—and very attractive—light.
See Also
In advance of her role as bridesmaid in Hallmark Channel's 'My Favorite Wedding,' actress Maggie Lawson shares some of her own adventures in bridesmaid-ing.
Here's an exclusive preview of Love at the Shore, setting an appropriately summery mood with a bit of beach volleyball:
Love at the Shore, Saturday, Aug. 5, 9/8c on Hallmark Channel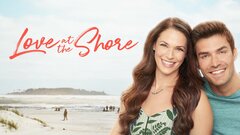 Powered by