'Empire' is finding inspiration in 'Game of Thrones'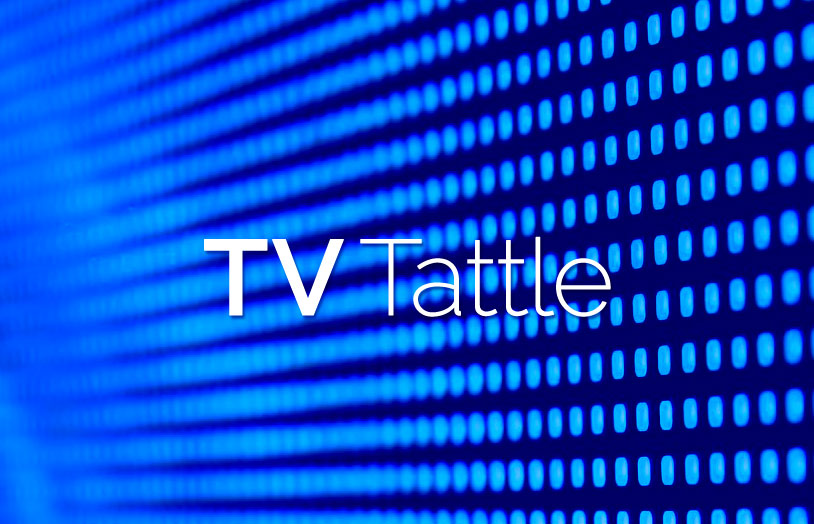 Empire is finding inspiration in Game of Thrones
"Season one was who will inherit the throne, and season two is warring kingdoms," co-creator Danny Strong said at the ATX TV Festival. "The thing we talk about in the writers' room all the time is Game of Thrones," he adds. "It goes back to the 'King Lear' of it all, so the idea of telling you this modern-day pop soap opera but also try to frame it in an epic, mythological kingdom-type framework is, to me, the most exciting part of the show. We're talking about kings and queens and princes and that sort of language. The continuation of those battles is what I dig the most." PLUS: Strong isn't a fan Empire stunt-casting, and Taraji P. Henson's audition lasted less than a minute.
Gilmore Girls cast reunites, but don't expect a movie anytime soon
At the ATX Television Festival event, creator Amy Sherman-Palladino said of doing a movie: "I'm sorry, there's nothing in the works at the moment. But here's the good thing: nobody here hates each other; that's a very important step. It would have to be the right everything — right format, timing, budget — it would have to be honored in a certain way. If it ever came around, I think we would all jump in and do it." PLUS: Edward Herrmann was honored with an empty chair, check out Gilmore Girls reunion photos and more photos, Sherman-Palladino declined to share the four words she planned to end the series with, Lauren Graham wrote "I missed you" in a selfie with Alexis Bledel, Sherman-Palladino says Gilmore Girls would never be made today, Gilmore Girls band Hep Alien reunites, Graham thinks Luke & Lorelai are probably now married, and Sherman-Palladino had to fight to cast Melissa McCarthy.
Dan Harmon: Yahoo wanted to do a Community movie immediately
"I told Yahoo, 'I can't think about writing a movie until I miss Community," Harmon said at the ATX TV Festival. "They wanted to turn around and do a movie immediately, and Yahoo can get it done. They're like the NSA."
The Voice contestant Anthony Riley dies in an apparent suicide
Riley, 28, mysteriously left The Voice in the middle of Season 8.
Lifetime puts the first 4 UnREAL episodes online
Will the online episodes spark interest in the reality-skewering series, which debuted to disappointing numbers?
Dawson's Creek nearly ended with Joey and Dawson together
Creator Kevin Williamson said at the ATX TV Festival that he finally decided to put Joey and Pacey together while writing the series finale. PLUS: Read more highlights from the Dawson's Creek writers' panel.
Sideshow Bob will finally kill Bart on The Simpsons
"I hated frustration comedy so we'll scratch that itch," says exec producer Al Jean.
Jason Alexander had no idea who George Steinbrenner was before joining Seinfeld
Alexander admits he was very much like his Costanza counterpart. PLUS: A Seinfeld mural goes up in Brooklyn.
Charlie Brown voice actor lashes out judge
Peter Robbins, 58, who voiced Charlie Brown as a kid, made his outbursts during sentencing Friday for multiple probation violations.
L.A. Reid on The X Factor: "It's the worst thing I've ever done"
Reid said he had a great time with Season 1, but Season 2 "wasn't fun anymore."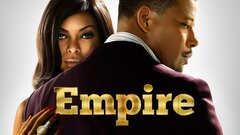 Empire
where to stream
Powered by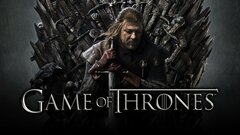 Powered by