Stephen Colbert says goodbye to his "Colbeard" in his first 'Late Show' video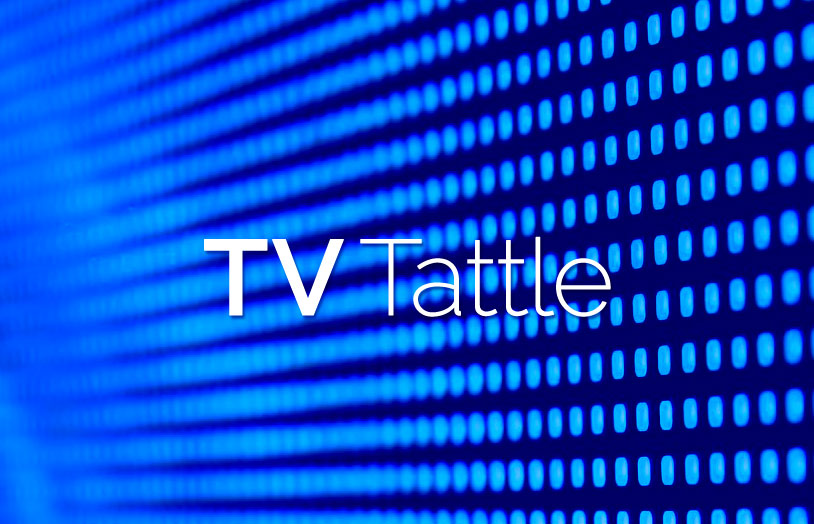 Stephen Colbert says goodbye to his "Colbeard" in his first Late Show video
With three months and five days to go, Colbert today unveiled a new Late Show website, ColbertLateShow.com, and put out a video revolving around the shaving of his "Colbeard." PLUS: There's also a Colbert podcast, a Twitter account and a "Colbr" app.
Joel McHale to guest on The X-Files revival
The Community star will play "the anchor of a popular conservative internet news network who becomes an unlikely ally for Fox Mulder."
The Briefcase creator: Our show is not exploitative
"It's not about the money. The show has very little if anything to do with money," says Dave Broome, who was also behind The Biggest Loser. "It's about love, communication within your marriage, finding a common bond between another family that might be incredibly different than yours. That's what show is about."
Report: Kim Richards won't return Real Housewives of Beverly Hills
Amid her return to rehab, Richards is not coming back to the Bravo series for Season 6 as a full-time cast member, E! reports. She may still return for a cameo.
Jason Alexander: Danny DeVito turned down my Seinfeld role
Alexander told Howard Stern this morning that a number of well-known entertainers were considered for the George Costanza part, including Chris Rock and Paul Shaffer.
Dance Moms' Abby Lee Miller reveals a dramatic weight loss
Miller says she didn't intend to go from a size 24 to a size 16.