What's Worth Watching: A Katharine Hepburn tribute on TCM for Friday, August 7 and more for Saturday, August 8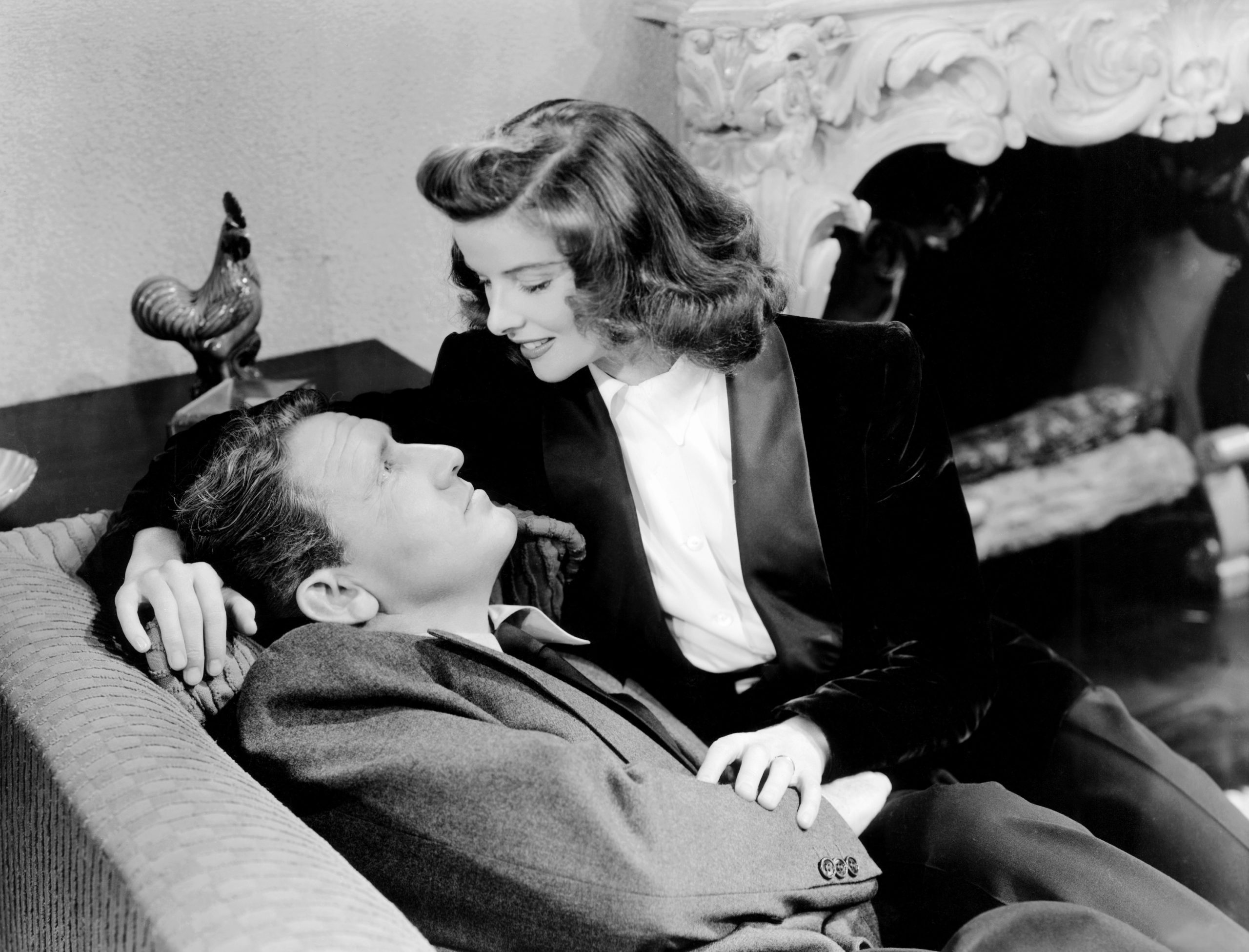 Summer Under the Stars: Katharine Hepburn ( Friday, Aug. 7, starts at 6 am/5c, TCM)
Each day in August, Turner Classic Movies is devoting its full 24-hour schedule to the career of a cinema legend—and few continue to blaze brighter than the immortal Katharine Hepburn. Her "Summer Under the Stars" tribute day begins with her indelibly spunky portrayal of Jo March in George Cukor's 1933 Little Women and continues with the screwball hilarity of 1948's Bringing Up Baby (11:30/10:30c). The afternoon is devoted to her unforgettable partnership with Spencer Tracy in Pat and Mike, Adam's Rib and Woman of the Year, and her Oscar-winning performance as Eleanor of Aquitaine in 1969's The Lion in Winter is a prime-time highlight at 10/9c.
To get a measure of the formidably outspoken woman behind the legend, TCM is airing her 1973 interview with Dick Cavett in two parts: first at 8:45/7:45c and the conclusion in the wee hours at 2:45 am/1:45c. Set your recording devices accordingly.
Also Saturday:
Mythbusters 9/8c, Discovery
How badly do you want to text and drive? Adam and Jamie put a hands-free driving system through a series of tests to see how safe it is.
Power 9/8c, Starz
The Feds give Tommy a choice: Spend the rest of your life in prison or give evidence against drug kingpin Lobos.
Funny or Die Presents America's Next Great Weatherman, Series premiere, 11/10c, TBS
Pointing challenges! Dramatic voice-offs! Weather! The tension is high in this new comedy competition show that pits wannabe meteorologists against one another for $100,000 and an appearance on CNN. May the man who can stand longest in the wind win!
Saturday Sports Highlights:
NASCAR Racing 3/2c, NBCSN Xfinity Series in Watkins Glen, New York
MLB Baseball 4/3c, Fox Sports 1, Dodgers at Pirates
MLB Baseball 7/6c, Fox Sports 1, Cardinals at Brewers