'Sharknado 3: Oh Hell No!' tumbles 28% from 'Sharknado 2'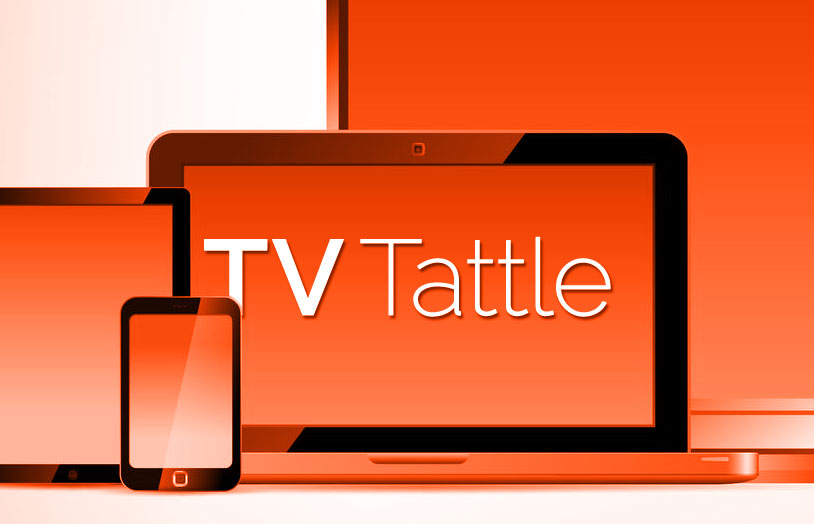 About 2.8 million watched the second sequel to Sharknado, compared to 3.9 million for last year's Sharknado 2: The Second One. Still, last night's film clocked in with more than 2 billion Twitter impressions. About 1.4 million tuned in for the original Sharknado in 2013.
Cenac says on Marc Maron's WTF podcast that he didn't feel respected during his 4-1/2 year stint on The Daily Show, especially as the show's lone black voice. "He was a guy that kind of stayed in his office — it wasn't like he hung out," Cenac says of Stewart. "I mean, I worked on that show for four and a half years. We never really hung out outside the show. I'd say the longest conversation we ever had was the day I quit, and that was the most real conversation." PLUS: Cenac says Stewart told him to "f*ck off" after he challenged him on his Herman Cain impression.
She'll reprise her role as Detective Robin Griffin on Jane Campion's Sundance series.
America will be taken over by another country on the political thriller, leaving room for a new group of heroic "Founding Fathers" to liberate the nation.
She'll guest as a friend of the Queen family in a Season 4 episode.
She'll judge the Project Runway spinoff with Christian Siriano and Aya Kanai.
He'll recur next season as an Arker named Pike.
One teaser features a cave and the sound of bats.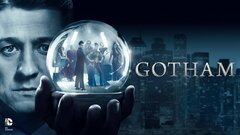 Gotham
where to stream