Fox developing a '24' spinoff with a new male lead — and Keifer Sutherland as guest-star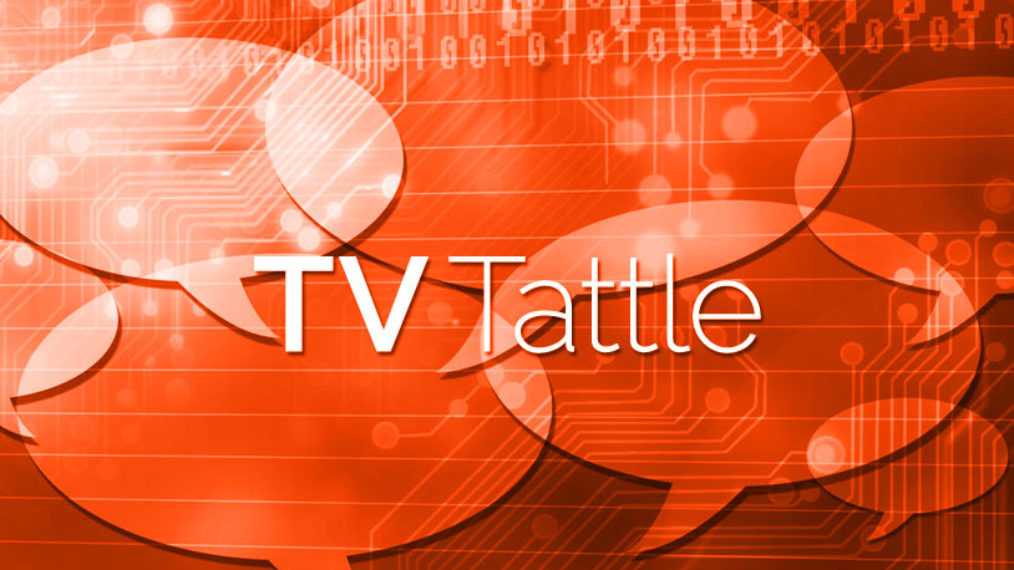 Fox developing a 24 spinoff with a new male lead — and Keifer Sutherland as guest-star
Exec producer Howard Gordon says the spinoff would launch as a limited series with a new, twentysomething "Jack Bauer"-style hero teamed with an older female agent. Meanwhile, the actual Jack Bauer would make guest appearances.
How Game of Thrones director approached filming Hardhome battle
"Usually I get an image in my head and I start building out from there," says Miguel Sapochnik, who hasn't read the books. "In this case it was Jon on his knees in the snow after defeating the White Walker. At the same time I look for an emotional and dramatic spine to the sequence, whatever it is. In this instance it struck me that this is not a battle…it's a massacre. Instead of just an action sequence, I wanted to make it a tragedy." PLUS: Birgitte Hjort Sorensen talks about her role as warrior chieftain Karsi.
Bruce Jenner makes her debut as "Caitlyn Jenner" on the cover of Vanity Fair
"I'm free," Jenner says in her cover story, which was written by Friday Night Lights author Buzz Bissenger. As part of her cover reveal, Jenner opened a new Facebook and Twitter accounts as Caitlyn Jenner. PLUS: Jenner will be honored at the ESPYs with the Arthur Ashe Courage Award.
Sendhil Ramamurthy joins Heroes Reborn
He'll reprise his role as Dr. Mohinder Suresh.
Grey's Anatomy is seeking a new male lead doctor
The ABC drama wants a "name" actor in his late 30s to late 40s for a new series regular doctor role.
VH1's history of hip-hop drama to include 2 alums from The Wire
The Breaks will feature Wood Harris and Tristan Wilds.
BBC's Dickensian will bring together Charles Dickens' most iconic characters
Cast member Stephen Rea calls the 20-part series "the most beautiful re-working of the world of Dickens that you could ever imagine. The characters take on a fresh life, and any actor would be mad not to accept the challenge these great scripts offer."